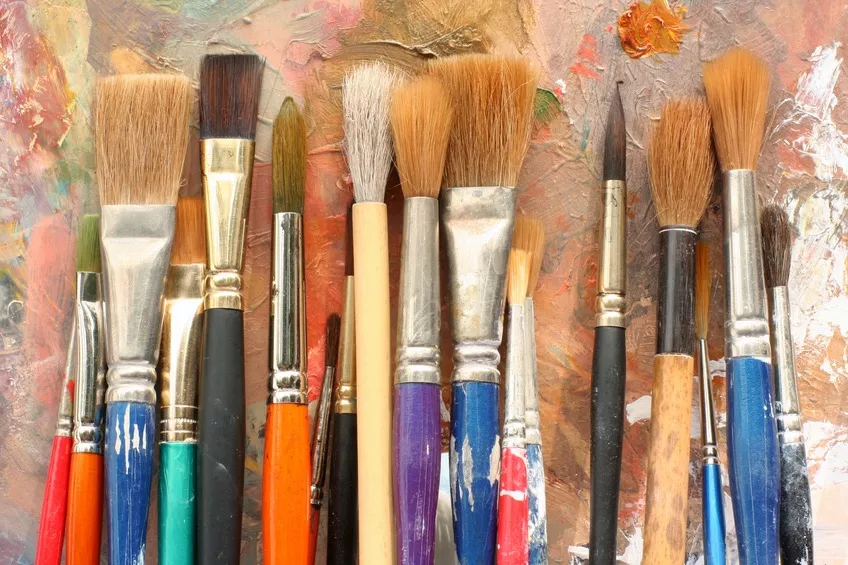 Increasing bureaucracy without increasing funding is a special government art.
Applications from professional arts organizations must now go through an extra step for municipal grants. A motion unanimously passed by council means a peer jury review will decide who will to be considered for the Interim Professional Arts Grant program.
At today's council meeting, south end councillor Waye Mason—who originally moved the motion back in July—said he was pleased to see the discussion continue. An Oct. 17 staff report included proposed amendments to the motion, which was attributed to feedback from the grant committee and other groups.
Last year a civic arts advisory committee—ArtsHalifax—was formed, and it will help develop the peer jury that will, in turn, recommend how to distribute the city's longstanding arts fund, which is $300,000 this year. Those recommendations will go to staff, then to the grant committee and finally to council for ultimate approval.
According to the staff report, members of the jury will have to meet certain criteria. In other words, a "peer" would have to be more than a random HRM resident. The report recommends a peer be defined as "an individual who self-identifies as a professional artist, arts administrator, cultural worker, or individual actively involved in related communities of interest."
The individual in question doesn't have to be well-known—emerging artists will fit the bill as well, so long as they show "a commitment to pursuing a professional arts career through training, practice or mentorship."
The chief administrative officer will make an open call for jury applicants every two years. The staff report says the jury "will be based upon achieving a balance of perspectives, including professional expertise, age, gender, geographic and cultural diversity." Adding a further layer of complexity to the proceedings in our small, hyper-connected town, would-be jurors will also get "screened for potential conflicts of interests."