Abortion classified as an essential service in Nova Scotia
The women's choice clinic and provincial helpline will continue to operate.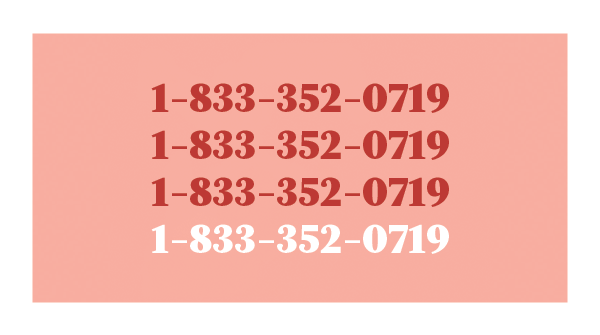 Nova Scotia's abortion services phone number. Calls are answered between 8am and 3pm, and any messages left will be responded to.
That's it. That's the whole story.
Anyone looking to schedule an abortion or seek information on services can call 1-833-352-0719 for information. Someone will answer your call during business hours and connect you with the care and information you need.