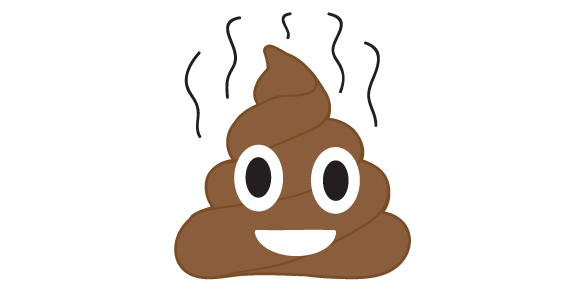 Dogs make great pets. They're good company. They get people out walking and meeting each other.
And for some owners, lets call them the poo-bag artistes, they provide a creative outlet. Those owners carry plastic bags with them to scoop up the little fellers' droppings but—unlike normal people who simply take that bag home and dispose of it—the poo-bag artistes get creative.
First of all they tie a cute little knot in the top of the bag. Then, the important part, they carefully choose where to display their pooch's droppings. Will it be hung from a tree branch? Dangled off a fence? Artfully placed just so by the side of the road? Thrown into a neighbour's yard so the delighted children will find it the next  morning? The possibilities for creative idiocy are endless.
And, as the snow has receded, their winter's work is being revealed—one artfully placed poo bag at a time. To this I say, "Bravo poo-baggers! Brilliant! Just f-ing brilliant!" —Poo-bag art appreciation society of Halifax