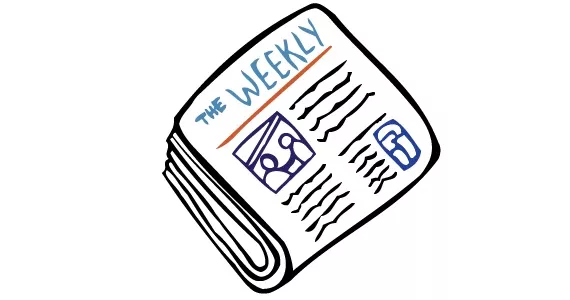 I have just read several stories of someone in authority making a homophobic post or an indecent comment and something on bullying, and of course it's a news item so who knows how many times it will be seen and commented on, or be posted and reposted causing them to go viral.
And for me that's the bigger issue, these message will spread more people will see them discuss them and a new band wagons begin to form. Different groups will once again voice distain for the comments, others will call for action, and some will undoubtedly support them, causing an even greater debate, then they will spin out of control until they fizzle and die until the next great outrage sparks the same whirlwind uproar and so on and so on and again nothing changes or gets accomplished.
I'm truly tired of debates on these types of subjects who's right who's wrong … I have no idea.
I'm one man with a sense of right and wrong and feel I'm as "Good" a person as I can be, am I perfect, am I an Angel no just a person trying to do what's right as I know it.
I sat thinking what can I do when I see something distasteful or offensive to my sense or right and wrong … and the only thing I could come up with was… Act.
So here is what I'm going to do from now on, when someone posts a comment that I find distasteful or offensive I will not comment on it, I will not repost it, I will not forward it, and I will not share it. I will block it… I will block the person that posted it, I will unfriend them, I will unfollow them, and I will hopefully help "Stop the Message".
Actions are stronger than words so act.
When someone makes this type of disrespectful, distasteful, and vile comment, let them know that it is completely unacceptable by simply walking away.
They will soon notice that they have no friends or followers listening to them, and their voice and opinions have gone silent.
Maybe I'm right maybe I'm wrong but I think taking Action might be a step in the right direction. —TR