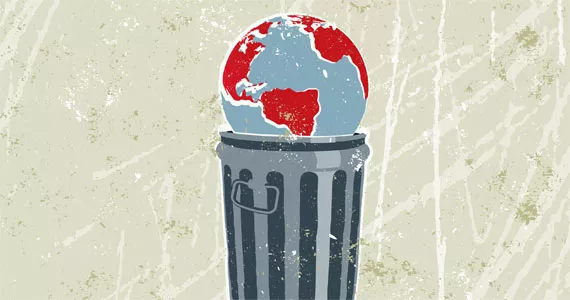 To be fair, Halifax has far too few all ages venues and short of sneaking into bars that have lax ID checks, 18 and under people do not get to see shows, and that sucks. However, I hate the fact that our star all ages venue is begging for money to be saved and does not deserve to be saved anyways.
All the shows that all ages venues play seem to be lame-ass (not to offend, as I know we are a PC culture in Halifax to the point of absurdity) hardcore and deathcore trash. Kids these days very rarely will see a real rock show because the powers that be (posers that be) in charge always book the same bands. 
When the Protest the Hero battles happened a few years ago, I remember there was one thrash band and a bunch of trashy hardcore I-hate-my-daddy bands. At the end of the thrash set, I saw one kid staring at the stage in wonder. "Who was that?" he asked. I knew his life was changed.
The nepotistic bullshit is sickening. And feel free to call me an old rock fogey, I love real death metal and black metal. These why-doesn't-daddy-love-me-core bands need to fuck off. I would sooner see the Pav crumble to the ground then support that noisy garbage and the nepotistic scum that put that shit forward.
—Rapidly Aging Rocker