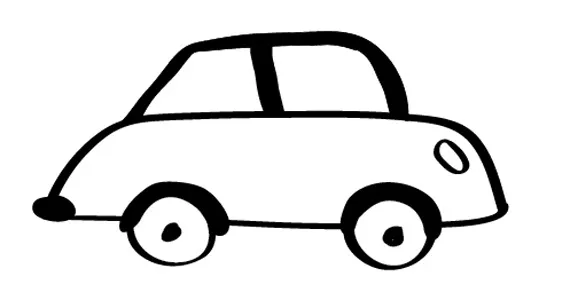 I don't mean to beat a dead horse, but WTF is wrong with drivers in the city. Holy Motherfucker GM Chrysler... If you pull some type of stunt then give me the finger for honking at you, you need a reality check.
Coming from Bayers Lake heading east on the 102 (towards Airport). There are two lanes to turn left. Why did you find it necessary to cut in front of me at the last second. Me being in the left, left hand lane.
Seriously, I'm going out to purchase a POS vehicle and go fucking Mad Max on these assholes. No fucking wonder I have hyper tension.
And don't get me started on the coffee junkies that need to pull unbelievable stunts in traffic just to get a fix. —Insane in my lane