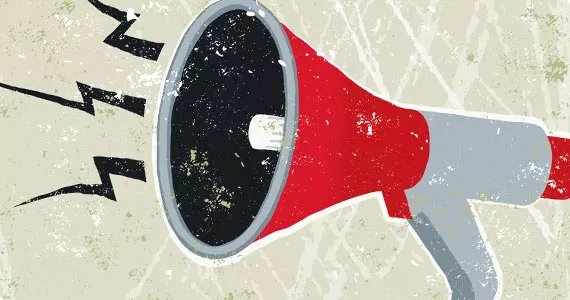 …who leave the bus with a loud "thank you" to the numerous, obviously ill-behaved transit bus drivers, why? I wish I would hear more "fuck you mister bus driver!"s.
—Sad (Black, Duh) City Dweller
PS: I would post a rant directly to such drivers but I doubt I would get through to any of these rude, racist psychos tbh.