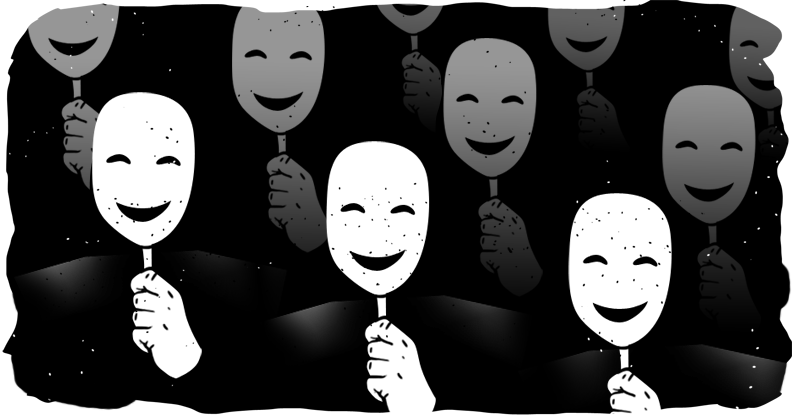 I know we've never met, and only spoke once ever so briefly on the phone many years ago, but there are a few things I would like to say.
First of all I know you felt the she and I had some kind of secret relationship going on behind your back, but I would like to take this time to quell those anxieties, she was always 100% true and faithful to you she never broke her vow and never once cheated on you.
She is truly a remarkable woman.
Now I would also like to take the opportunity to say thank you for being the type of "man" you are, one who gave of himself so freely over and over again to so many without any thought of your own relationship and the person you were married to.
But most of all I would like to thank you for being self centered and shallow enough to pack up and move away.
I know it sounds funny… me thanking you for leaving… but I have to say that in this truly selfish and cowardly act of yours, you allowed me the opportunity to reconnect with the most amazing woman, someone so kind, and caring, with a so much to offer and asks only the same in return.
I'm not the most religious person but in this instance I am blessed.
I am just humbled that you would choose to pack up and walk away from such a wonderful woman and allow me the opportunity to start building a life with her and share all of our hopes and dreams together we're looking at a big bright and wonderfully happy future together, we're not sure where we will end up but it will be happy and together all thanks to you.
I know… I know… I sound like a broken record but I am just dumbfounded how a "man" such as yourself would be so gallant as to run off with another man's wife, so that I could be happier than I have ever been with a truly remarkable woman your selfishness and self-centredness has paved the way for us to be really and truly happy.
So I'll end this by again saying thank you for being the "man " you are and I hope you understand what you've lost because I certainly know what I've gained.
—Thankful