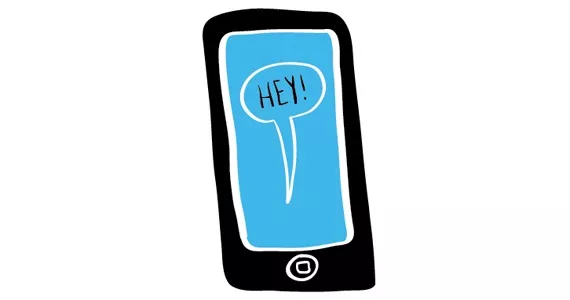 1. The Maritimes are truly pristine.
2. Train trips make me really horny. I longed the whole trip for my boy toy.
3. The guy with the world's most nasally voice will take the train the same day you do. He will almost certainly sit within two seats of you, go to the food car at the same time you do and generally synchronize all train travel activity with you. He's sweet though. All the love for nasal boy! (Just that it makes leisurely reading a bit challenging).
4. Not to mention the guy who drops the most F bombs, who will also be sitting within earshot. It doesn't matter that the he is also within earshot of families with children. He is from Dal. He is Hot Shit. Who needs to be respectful when you are just such Hot Shit? (Yup, I know, belongs in the Bitch section)
5. Wine makes everything better.
6. Even the most obnoxious people will put their heads down to binge watch shows on their personal devices.
7. A lot of people still smoke. A lot. But not nasal boy. I'm glad he doesn't, even if it meant no respite.
8. The latrines can and do actually run out of water. This is most often realized after liberally taking three pumps of handsoap.
9. Of the women without children on board, I was the most clad in clothing and least made up. I must not have got the memo to wear my shoulderless, low cut minidress and high cut boots. Also I forgot to visit my manicurist, makeup artist and hair stylist before boarding the train. Oh well, I'll hold out for my lovely and most charming boy toy, who seems to think I'm okay too. <3
10. Creativity is best fed traveling through the farthest reaches of the economically stunted tailpipe of North America by train. Especially after a fresh dusting of snow. Shh, don't tell anyone, let them think it's a desolate toilet here.
—Wino Chick