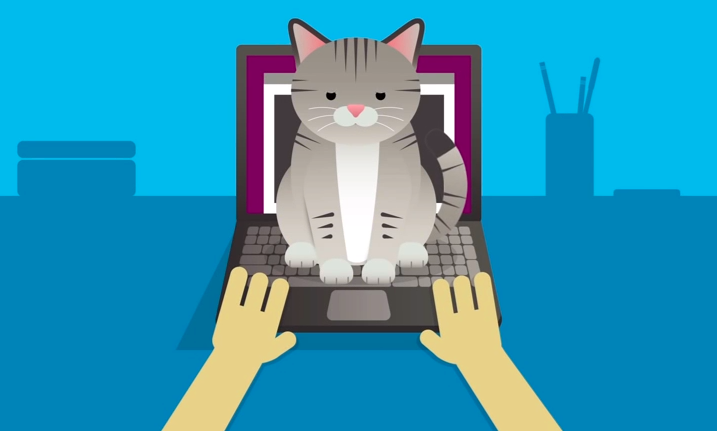 We get a lot of press releases during our day. Some of them are useful, others not so much. Presented without judgment or context, March's weirdest releases.

Meow Mix Launches World's First USB-Powered Cat Bed
"A product that prevents your cat from sitting on your actual keyboard by instead providing an alternate keyboard that plugs into your computer and gets warmer the more you type."

#Jealous? New report shows Canadian millennials are living large due to FOMO
"Nearly two-thirds (64 percent) of Canadians admit to experiencing FOMO, with people between ages 18 and 30 in particular feeling the desire to 'live large.'"

(no subject)
"I left the subject line blank deliberately. It's a bold move, I know, but at Achieve Lending we don't believe in following convention. I also wanted to get your attention to tell you about our site, which hosts the first ever search engine for education loans. Fusion recently called us the "OkCupid of Student Loans."

Doors Open to Canadian Beef Centre of Excellence
"This state-of-the-art facility will provide space and resources to help the industry promote new beef products...while creating an emotional affinity for the product and the Canadian beef industry."

Canadian Cheese Grand Prix 2015 finalists revealed
"The jury members had the envious challenge of tasting 268 cheeses and naming three finalists in each category...Each cheese was carefully observed, touched, smelled and tasted by jury members."

Construction guru Mike Holmes joins SigmaDek to unveil its revolutionary patio deck system
"It's nothing less than a paradigm shift in patio deck construction and materials."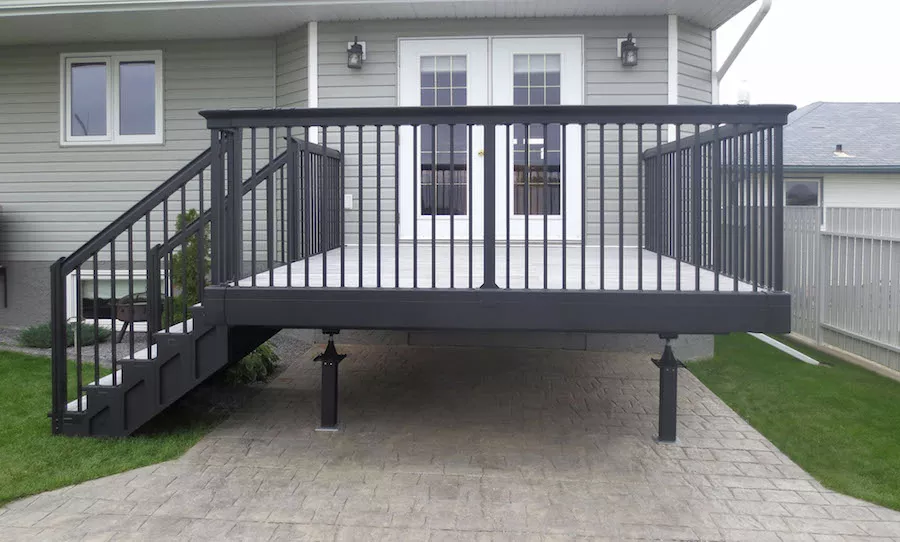 Don Cherry Announces the Launch of Don Cherry's Pet Rescue Foundation
"Photos and Interviews during the event."

The Healing Harp:  From Ancient Myth to Modern Science
"Renowned harp therapist presents workshops/talk."

Joe Fresh Establishes the Joe Fresh Centre for Fashion Innovation
"The goal of the Joe Fresh Centre for Fashion Innovation is to foster a 360-degree approach to mentorship that will best position young entrepreneurs for real world success."

The World's 1st & Only Gay Object: The Gay Sweater
"Knit from the hair of hundreds of LGBT donors, #TheGaySweater is an icon that will remind people how ridiculous it is to call something 'gay', and that we shouldn't be calling things 'gay' unless they truly are."

A Refreshing New Look for Seagram Wildberry, Canada's Original Cooler
"The unwavering taste of Seagram Wildberry remains as true as the pure spring water and 100% all-natural flavours used to craft this premium cooler. Summer wouldn't be summer without it."

Five Money Mistakes That Could Wreck Your Second Marriage
"For clients who actively manage their investment accounts, Newman has one piece of advice for when they remarry: stop trading, immediately."

Reminding Canadians of Egg Safety this Easter
"If you're having an Easter egg hunt, carefully consider where you hide your eggs. Avoid areas where the eggs might come into contact with pets, wild animals, birds, insects or chemicals."

Haunted Attraction Owners Must Adopt Year-Round Social Media Strategy  
"Easter is here, but Halloween's coming shadow looms large for thousands of haunted houses, hayrides and other Halloween-related businesses. One expert says that amidst building props, devising new scares and fretting fire codes, haunted attraction owners are neglecting a powerful tool for success: social media."

April Fools' Day Guidelines
"Please let our News Centre team know in advance if you are planning to issue a joke release on April Fools' Day."