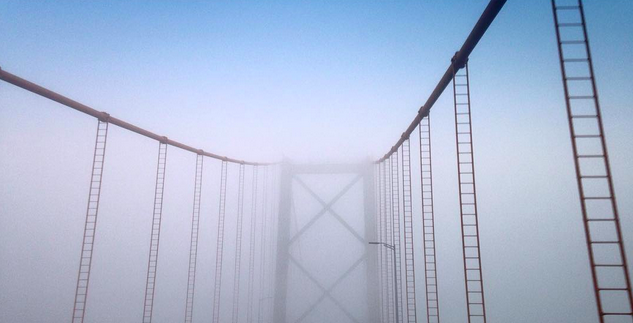 1
Epic troll Peter Kelly is back in the news, this time after conducting an external review of Charlottetown city council's pay for some reason. The non-tendered review was conducted by Westlock, Alberta's most famous CAO after the PEI city's government "reached out to numerous people in the Charlottetown area to do the review, but nobody was interested." CBC's Richard Woodbury and Ryan Pierce take note that Kelly's biography in the 26-page review makes no mention of his twelve years as mayor of Halifax (only his ryaextensive experience in municipal government). "It's one that if one knows the names as you do, it's also well known as well," Kelly "explained."
2
The Liberals gained two Cape Breton seats but lost Dartmouth South in yesterday's by-election. New Democrat Marian Mancini pulled off a razor-thin win over Tim Rissesco to take the Dartmouth riding vacated with the passing of Allan Rowe. Only 81 votes separated the two front-runners.
3
Stop waiting for the Dickie Dee of your childhood to reappear—Bells Ice Pops has got you, babe. The new venture from Susan Patterson is a popsicle pop-up, bringing handmade, locally-inspired, totally delish ice pops to a neighbourhood near you. She even has pup-sicles. PUP-SICLES! Follow the Street Food App, or find Bells at the Food Truck Party tomorrow.
4
Some portable washrooms were burned down early this morning outside the Harris East condos in the north end. The fire also damaged the construction office next to the johnny-on-the-spots. By 10am, the burnt puddle of human shit on Harris Street still hadn't been cleaned up.