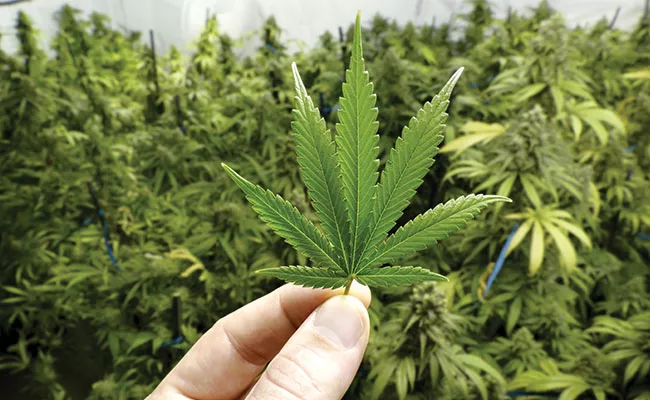 VIA ISTOCK
Future generations will abbreviate NSLC as the Can-Liq store.
The market's not even open for business yet and the province is already expanding its territory.
There will be three more NSLC stores selling cannabis this fall, bringing the total number of legal weed retail outlets in Nova Scotia to 12.
"Since we announced the first nine stores that would sell cannabis, NSLC has been working to identify additional locations that could be renovated for cannabis sales," Finance and Treasury Board minister Karen Casey writes in a press release. "The addition of these three stores will provide greater access to the legal market for Nova Scotians."
The additional locations include NSLCs on Dufferin Street in Bridgewater, Commercial Street in New Minas and Church Street in Antigonish.
They join previously announced retail outlets for cannabis sales at NSLC stores in Amherst, New Glasgow, Sydney River, Truro and Yarmouth.
Four of the 12 proposed outlets will be located in HRM, with select NSLC stores in Dartmouth, Lower Sackville and peninsula Halifax selling cannabis.
The NSLC's Clyde Street location will solely be used for cannabis sales and will not sell alcohol.
For everyone else who's not able to conveniently access those scattered locations, NSLC will offer online orders with home delivery.
All of the stores will open sometime later this summer once federal cannabis legalization comes into effect.