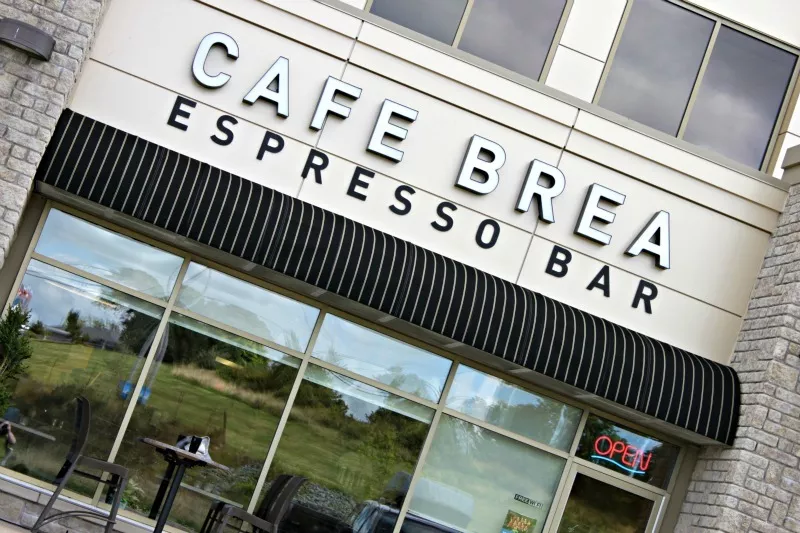 On the weekend Dartmouth fave Cafe Brea (530 Portland Street), announced via social media that after a-year-and-a-half in business it was closing up shop, permanently.
Brea, a community-centric spot known for its quality espresso, fresh-baked treats and live music, also operated a coffee kiosk, the Lock Keeper Cafe, out of Shubie Park last summer.
"I would like to thank the community for their support over the last 18 months—their comments of support since closing have been so heart felt—I have definitely walked away with no regrets from the venture," says the cafe's owner, Melita Scott, to all of her regular customers. "All the comments I have received has reassured me I achieved what I hoped to achieve. I will truly miss my daily engagement with everyone."
"My only regret is that I didn't have deeper pockets to persevere and keep us going!"