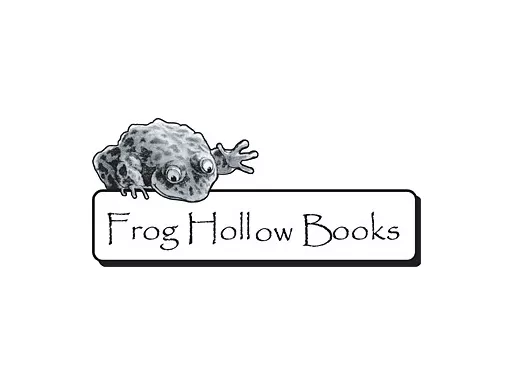 Heidi Hallett at Frog Hollow Books sends the following email:
I wanted to let all of you know that we had some potentially very good news this week from our landlords at Park Lane. After many months of negotiation, there is an offer "on the table" that would see us on MUCH better ground, if it goes through.

Park Lane has shown considerable compassion with this offer, but the deal hinges on our being able to make a large rent payment before months end. We only have 5 days left in February to meet this deadline and prevent any "hiccups" in the negotiations.

We are having a Winter Clearance sale over the next 5 days to try and boost sales. As this is all happening on short notice, we did not have time to put an ad in The Coast so we're hoping to spread the word about the sale through friends like you! As luck would have it, we will be doing our annual inventory count this coming Sunday, so it's a good time for a sale.

Please pass along the info about the sale (details below) to all of the book lovers in your life!

Thanks again for all the support.
You'll recall that
Hallett has been negotiating
with mall management for a reduction in her lease, so this is a considerable assist to her business.
Oh, the details:
Winter Clearance at Frog Hollow Books!

All this week come in and save up to 25% on your favourite reads.

We have to move a lot of stock this week before we count our inventory on March 1st! Come in and take advantage of our ridiculously low prices on our entire selection of books. And remember, book prices are set to rise this summer so now is the time to stock up and save.

Sale runs from Wed. Feb 25th through Sat. Feb 28th.