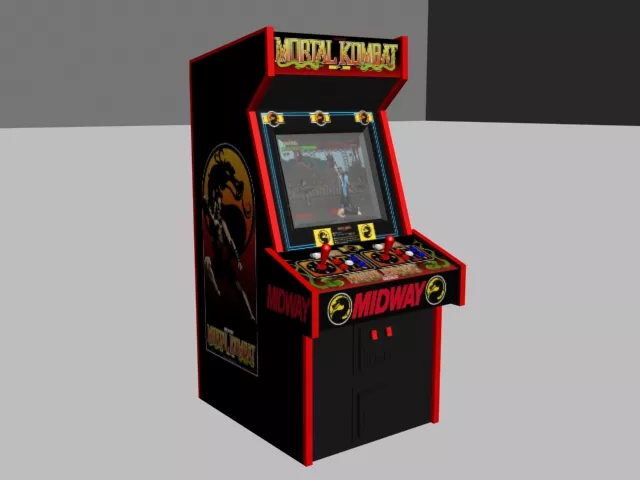 When the folks at
Daily Sweets
(2850 Oxford Street) were closing down the business, they were looking for something to do with an old arcade game, and that's how vintage arcade enthusiast
Danny Baldwin
became involved with them. Fast forward to next week, and up and opens something loosely called Halifax Vintage Arcade (a real name will be chosen by contest).
Baldwin has four games ready to go: The Simplsons, Area 51, Marvel vs Street Fighter and Mortal Kombat II, with two other unnamed games shipping in. He hopes to bring in others as well.
Prices will be the original '90s quarter and two quarters.