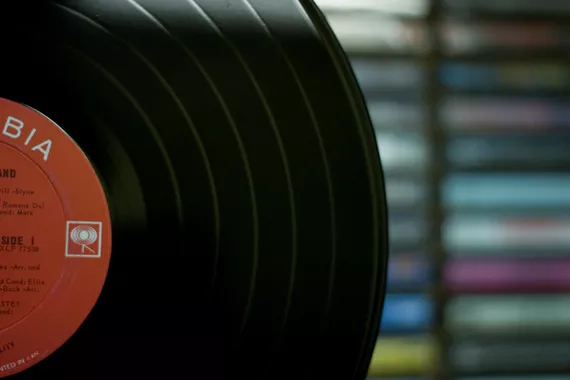 Bedford is about to get a whole lot louder because Taz Records' new location opens tomorrow.
Owner James Donnelly says he has wanted to open a second location for quite some time and Bedford made the most sense. "There was a great space that became available so we just went for it," says Donnelly. "There's not really much new release vinyl offered in Bedford and there are no turntables whatsoever."
The new store will be unveiled for the grand opening Saturday starting at 10:30am with events throughout the day until 7pm. There will be live music provided by Willie Stratton (1:30pm), Billie Dre and the Poor Boys (2:30pm) and there'll be a draw for a turntable. Plus, for every 50 dollars you spend customers will receive a 10 dollar gift card.
"Vinyl sounds better, its fun to collect and the artwork is amazing," says Donnelly of the resurgence in records. "CDs are digital and people think, oh, I'm not going to buy a CD when I can download it, but vinyl is analogue so the sound difference is very obvious."
We'll obviously see you tomorrow at the brand new Taz, at 1270 Bedford Highway.