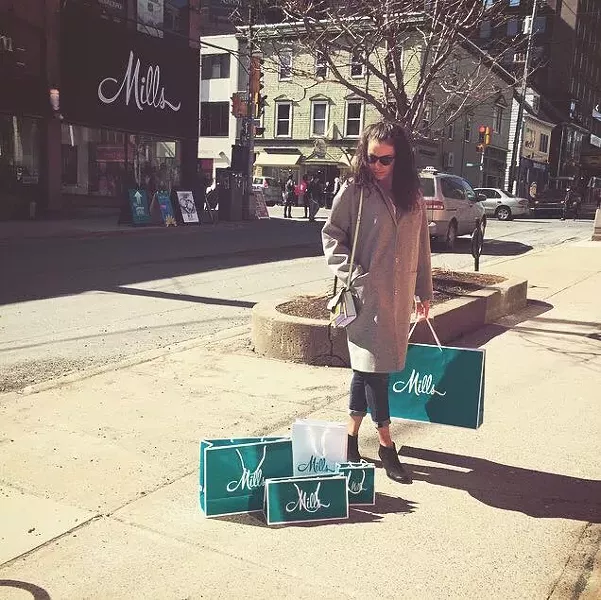 From the Mills Halifax Facebook page
After almost 100 years in business, Mills shut down at the end of the day June 30.
Mills, the retail anchor of Spring Garden Road for almost 100 years, shut down Tuesday night. Given how often over Mills is cited as the exemplar awesome local company that proves downtown is a great place to do business, its closure is an ominous portent. If Mills can't make a go of it, does that mean things downtown haven't been this bad since 1919?
Jacob Boon's "Ghosts of Barrington" feature last fall wondered about all the construction in the core: After 20 years of very little building downtown, which makes it hard to attract new businesses and residents, suddenly the whole area feels like a construction site—which makes it hard on the existing businesses. Rather than too little too late, Halifax may be suffering from too much too late.