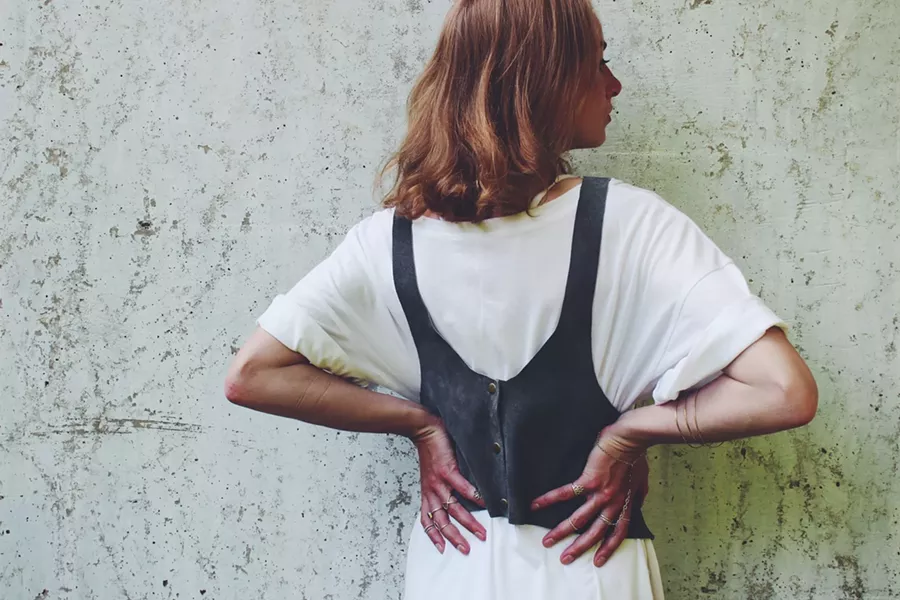 via Facebook
Maggie MacCormick's duds and Sarah Sears' jewels
When we were all buried up to our earlobes in snow last winter, designer Maggie MacCormick and jewellery-maker Sarah Sears were sweating bullets in India. The pair spent four months not just travelling, but getting inspired by the people, places and materials they discovered along the way.
"It was pretty amazing," says Sears. "More inspiring than we could have expected it to be." Now they want to sweat bullets with you, as they both launch brand new lines and online shops at Okay summer, bye (Nova Incubator, 1531 Grafton Street, Suite 301), a pop-up shop featuring snacks, drinks, music (courtesy of DJ French Pretzel) and, of course, shopping. The event takes place Wednesday, August 26 (5:30-8:30pm), and features MacCormick's fair trade pieces, which were produced while she was in India, and Sears' inspired series of jewellery and crowns.