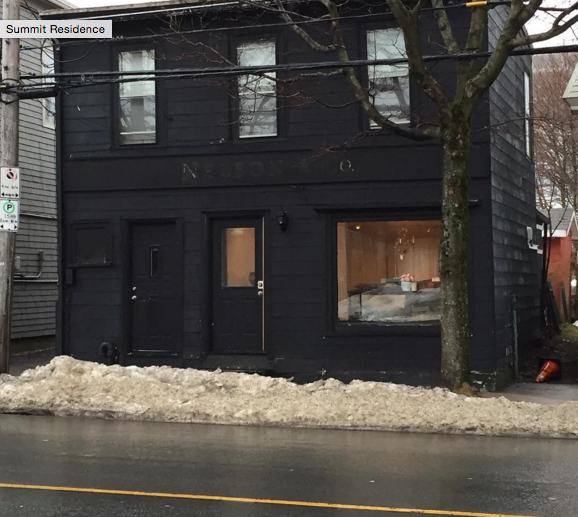 The new year brought the end of Daun Windover's source for mid-century modern furniture and accessories boutique, Abode—or so we thought. The 5431 Doyle Street shop closed its doors the face of the soon-to-be construction zone at Spring Garden, Queen and Doyle with no new location to speak of, until now!
It turns out Abode is currently renovating 5881 Almon Street (what was once Nelson & Co.) with plans to open to shoppers next week. "It's a little bit smaller than the old space," says Windover. "It's like a jewel box."
The new Abode will continue to bring in '50s, '60s and '70s mid-century modern furniture and will expand its collection of Scandinavian designs, boasting brands like Normann Copenhagen furniture, iittala glassware, Almedahls textiles and string wall systems.