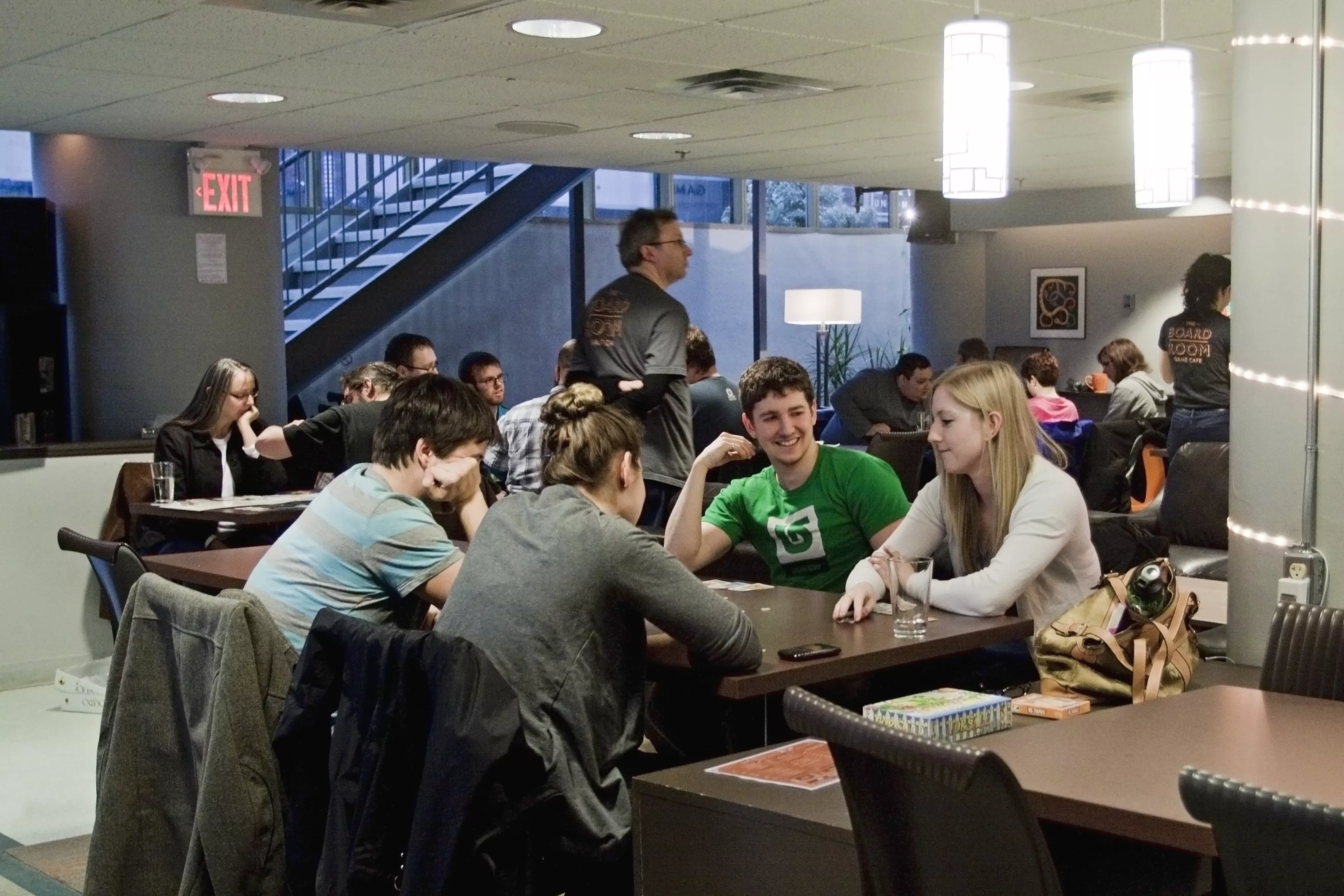 Lenny Mullins
Board Room rolls the dice on a second location
The Board Room Game Cafe (1256 Barrington Street) wants to invite more players to the table. After three years of bringing fun and games—like hundreds of games—to downtown, the city's first board game cafe/bar has announced it'll open a second location later this fall, giving Haligonians another place to exercise their brains.
"We wanted to be accessible to a different part of the city," says owner Kris Moulton of the upcoming expansion. "A lot of people don't like driving downtown and parking can be a challenge. We hear a lot of people say they've heard of us but have never been."
He hopes that'll change in late fall, when the Board Room will welcome board-gamers from beyond the peninsula to its new spot at 932 Bedford Highway (the former Aplaydia Indoor Playground). Moulton says regulars can expect the same experience they're used to on Barrington Street—good, clean, friendly competition.