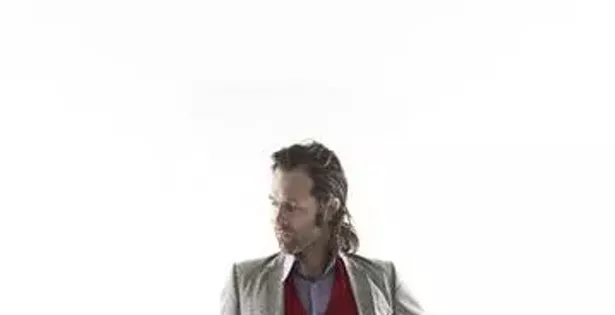 I was just saying yesterday between now and the Pop Explosion there aren't many exciting shows on the docket. Well look what came down the pike just moments ago:
Critically acclaimed singer-songwriter and member of Toronto's JUNO Award-winning indie-rock collective Broken Social Scene, Jason Collett will perform in support of his latest solo release Here's to Being Here during an intimate show at the Seahorse Tavern in Halifax on Saturday, Sept. 27 at 10pm.
True story: Collett and I were on The National Playlist together (the first time I was on that show; I don't often get the opportunity to tell you that I was one of only three repeat guests during its run) and I pitched Kelly Clarkson's "Since You Been Gone" and he said I should be deported, and then I got in one of my best lines ever, which was "Do you know why indie kids are so skinny? Because it's stressful being so judgmental all the time." But it's all good and he's a fine songwriter and you should go listen to "I'll Bring the Sun."
Tickets are 20 bones and go on sale August 9 at Ticketpro.