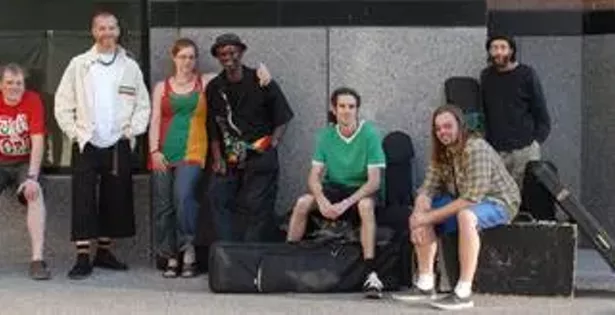 Two years ago, this newspaper did a "What's in the water in New Glasgow"-style story when the East Coast Music Awards, seeing as how the tiny Nova Scotia town has produced JD Fortune, George Canyon and Bubbles. In November the water will be full of the sweat (and likely vomit) of the bulk of the local music scene as Nova Scotia Music Week moves to Pictou County.
Nominations for Music Nova Scotia's annual awards drop in late September, but here's a peek at the showcasing artists you'll be able to take in from November 6 to 9: i see rowboats, Don Brownrigg, Tanya Davis, Jon McKiel, Gypsophilia, Share, Carmen Townsend and the Shakey Deals, Old Man Luedecke, Ghost Bees, Christina Martin, Ruby Jean and the Thoughtful Bees, The Tom Fun Orchestra, Mairi Rankin, Chad Hatcher, Reels, Andru Branch and Halfway Tree, Kev Corbett, Ryan Cook and Sunny Acres, Mardeen, The Sleepless Nights, Steven Bowers and The Stanfields, among many, many, many more.
Passes are on sale now at Ticketpro, and you would be smart to stay tuned to this space for more announcements about the songwriters' circle and the awards show gala.