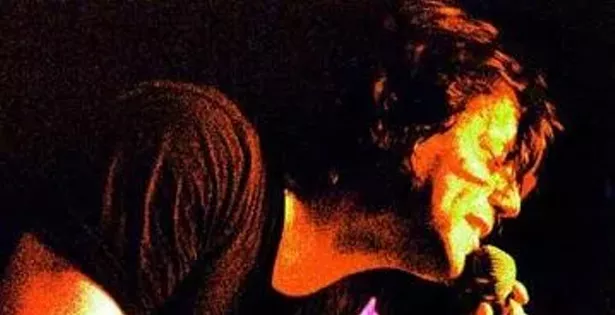 New Brunswick five-piece The Peter Parkers dropped its new album We Were All Born on a Burial Ground two weeks ago in its hometown of Moncton, but Haligonian fans won't have to make the trek—the group headlines a show at the Marquee tonight. And the band seems to work on Al Tuck time—it's been five years since its last record, This is Sity Music.
"The actual recording went pretty quickly, we did it in two days," says singer Stephane Doucet. "Thirteen songs in two days. Then it's the mixing and getting together to add stuff to it—it was mostly bed tracks in those two days, bass and drums and guitars.The recording went quick but it's the rest of it that takes time."
The pace is nothing new to the Parkers—which include Remi Cormier, Errol Girvan, Chastity Alward and Cam Murphy—who don't consider music a career. "It's always been like that for us. We take a lot of breaks," says Doucet. "We all have full-time jobs so it takes a long time just to get everybody together. Maybe that's one reason we're still playing, where you don't get sick of trying to do something, and take it more as a hobby. And when we have time we record." The band started as a post-grad project between Doucet and Cormier 13 years ago, and has always stayed in the realm of pasttime. "We realize we're never going to be able to tour for long periods of time, not try to push it as a living," says Doucet. "We love playing, and playing with the guys we're playing with and we're gonna do it as a hobby. We'll play the most shows we can and for as long as we can."
We Were All Born on a Burial Ground is another packet of lush, atmospheric songs from The Peter Parkers, who fall somewhere between A Northern Chorus and Black Mountain with dashes of Explosions in the Sky. Doucet wouldn't call the time between records and evolutionary period, exactly, but "we're trying not to always do the same thing. It's still our sound. The new one coming out after this one, we already have seven songs for it. It'll probably take another five years." He laughs.
The Peter Parkers will be joined by Tomcat Combat and Share on August 29. Show starts at 10pm, tix are $8.