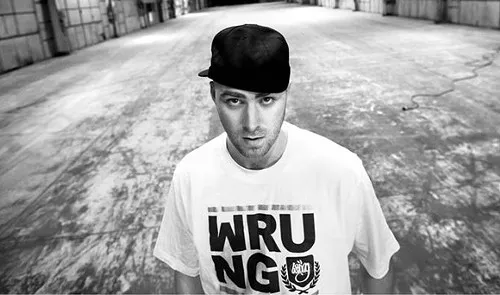 Hey, Classified is headlining a pretty okay-sounding hip-hop show at the Forum on November 10. Namely, he'll be joined by Royce da 5'9, who I have this weird unexplainable soft spot for, and Shad, who IS the best. Plus there's TBAs.
Also, it is all-ages, and willl be done before Beyond Scared Straight comes on. So that's a clear win from anyone's end.
Tickets are $25 in advance and the show begins at 7pm. Get them here, you chump. Here's the Facebook link too.