This is what Xzibit's tour van looks like
On the streets of an unnamed Atlantic province.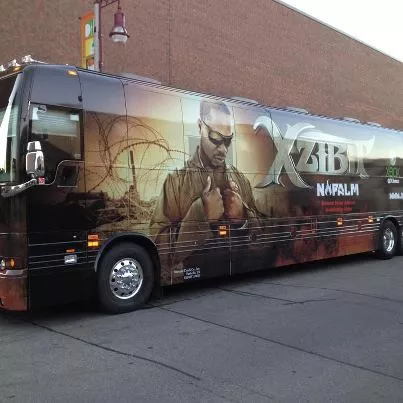 Yo dawg I heard you liked pictures of over-the-top tour vans, so here's one right here. See it in person Sunday at the Toothy Moose with your favourites Jay Mayne, Cam Smith and Kayo.
Here's a song:
And a nice laugh: