New Jason Eisener short works better than coffee
Same terrified, jittery feeling, less calories. That's how coffee works, right?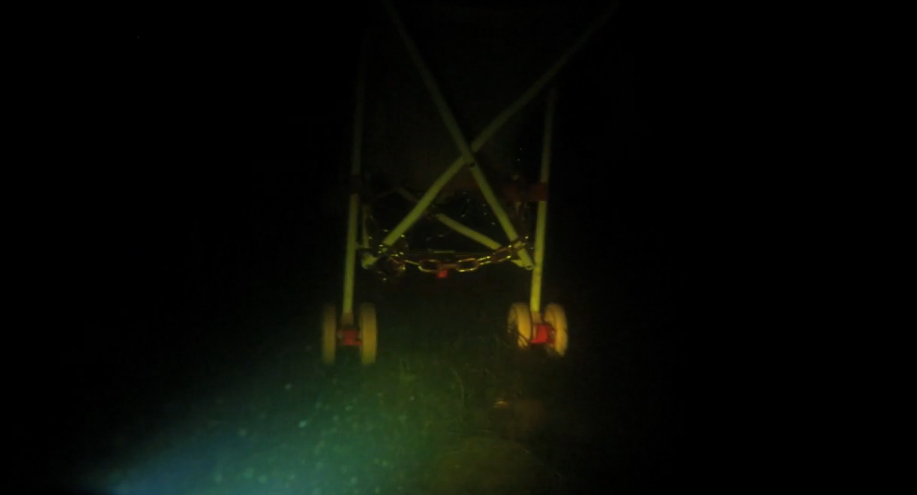 Jason "Hobo With a Shotgun" Eisener got together with VICE and made this horrifying short film inspired by 3:07am for The Conjuring release. Dear lord, swimming is really scary
One Last Dive from jasoneisener on Vimeo.