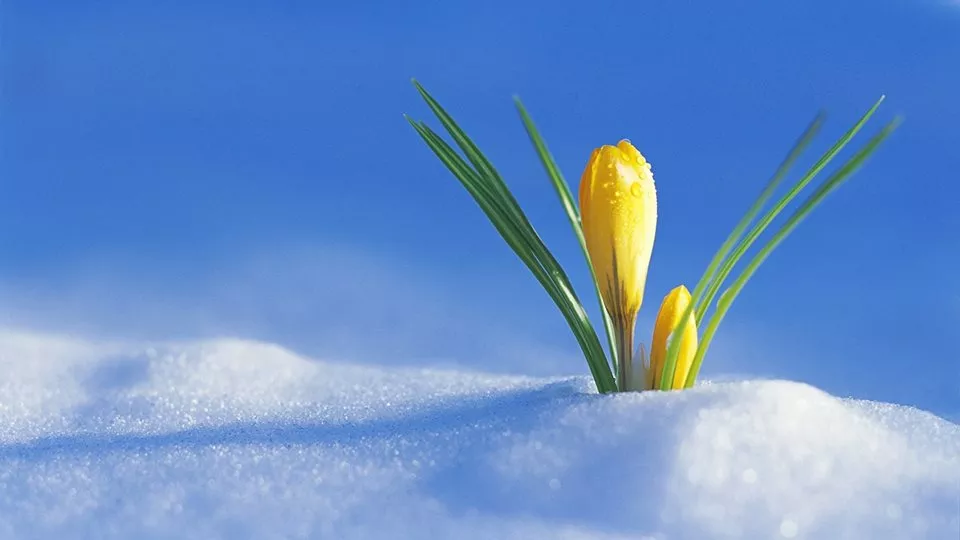 Thomas McCallum and other students of the University of King's College will be performing tonight (8pm, free) at The Carleton Music Bar & Grill to launch McCallum's debut CD, Crocus Song.
The free event called "Pre-My-Valentine", a play on the question many Haligonians will be asking this Friday, will be emceed by East Coast Music award recipient and former Kings alum Ben Caplan.
Backing McCallum on guitar, drums and bass are Jamie Logan and Nick Halley and John Maize, respectively. Other performers on the bill include Karis Tees, Hunter McLellan, Katharine Harrison and Emmett Watters, Melissa Legeyt and The Woodshed.
The night was orchestrated by Dr. Tom Curran, associate professor of Humanities at University of King's College. "The genesis of this event originated a few years ago when I stopped into the King's campus common room, the HMCS Wardroom, and heard some amazing performances," says Curran.
In the past Curran has hosted evenings to demonstrate the school's wealth of musical talent at the University, but this year the event is taking a much-needed level of expansion.
"For the past two years I arranged to have these marvelous students perform in a more dedicated listening space on campus for a Valentine's-style showcase. This year I wanted to help the students reach a broader audience in a space with great acoustics and professional sound engineering," he says. "Of course, the Carleton with its intimate, convivial space and reputation as Halifax's premier listening room came to mind."
One of the musicians' claim to fame is a poll by the CBC where the University of King's College was voted the second best campus for music nation-wide. Be at The Carleton tonight to hear why.