COURTESY OF CRAIG GALLERY
Kaashif Ghanie uses ceramics like canvas at his Craig Gallery show (see 10).
10
Ripple: Ceramics
Thursday // Friday // Saturday // Sunday
Kaashif Ghanie re-envisions his thrown platters as canvases for expression.
9
Devour! The Sea
Thursday
This after-dark wander around the Maritime Museum of the Atlantic, in collaboration with Devour! food film fest, sees Maritime heritage and regional cuisine come alive. Award-winning chefs fuel the fun with nibbles and wine pairings.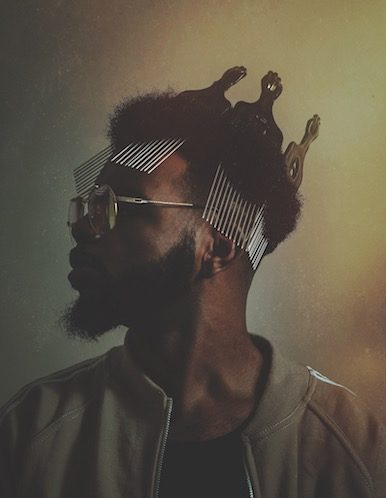 (Visually Tasteful)
High Klassified brings big beats to The Company House (see 1).
8
Yann Martel
Thursday // Friday
The award-winning author of Life of Pi hosts one continuing conversation over two nights at two sites, circling around the theme of loss and the power of imagination.
7
BurgerFriesPop EP release
Friday
How much of a coincidence could it be that new wave band BurgerFriesPop decided to put out its five-song EP during The Coast's Burger Week? "It was totally on purpose," admits the trio's Dale Boudreau.
6
Art Party
Friday
The AGNS transforms into an art-packed nightclub filled with bumping beats and spill-proof drink cups.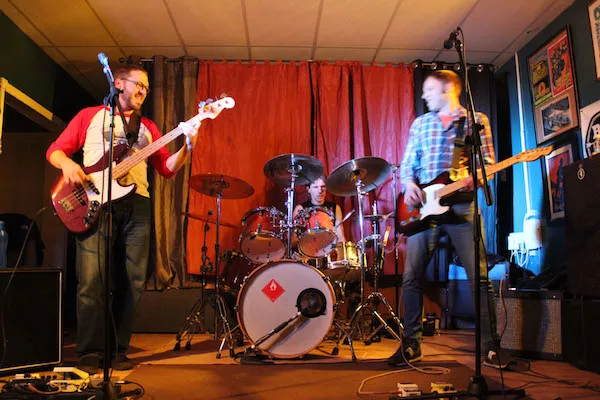 Siloën Daley
BurgerFriesPop are dropping their big EP during Burger Week (see 7).
5
Yas Quartet
Sunday
This Chicago group knows a thing or two about strings, having taken its big, classical sound around the world.
4
Matthew Good
Saturday
See the alt-rocker take MGB's 1999 record A Beautiful Midnight and turn it into a one-man show! Though his doing so means any last flickering hopes of a MGB reunion are probably dead.
3
StArt Festival
Saturday // Sunday
The Bus Stop Theatre hosts some of the city's brightest emerging talent at this two-day, multi-medium fest.
2
Halifax Burger Week
Thursday // Friday // Saturday // Sunday
Five years in, The Coast's creation and Feed NS fundraiser has taken on a life of its own. If you don't already know, here's the drill: Grab your burger passport and see how many of these special sammies you can swallow in a seven-day stretch!
1
High Klassified
Friday
Laval's hottest hitmaker (he's worked with Future and The Weeknd) brings big, shiny beats to Halifax.