10
Metallifax, a Metallica tribute show
Saturday

OK kids, get ready: Attending this Gus' Pub show means hearing 75 minutes' worth of every Metallica song that ever mattered, being performed by the likes of Hero's Last Rite, Beyond Eternal and Novichok.
9
The Oxford Theatre screens classic films
Friday // Saturday // Sunday
As the Oxford Theatre prepares for its final curtain, the venerable movie house takes a trip down memory lane, screening multiple classic films daily. See Humphrey Bogart almost cry in Casablanca and Dorthy inspire shoe envy in The Wizard of Oz—and catch all titles and showtimes on the Oxford's website.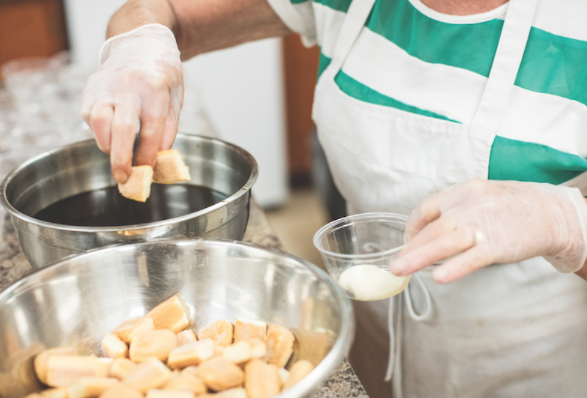 Riley Smith photo
Italian Weekend returns with drool-worthy eats, like this tiramisu (see 1).
8
k.d. lang
Saturday
As lang's breakout hit Ingénue turns 25, she's toting its tracks and her powerful voice to the Scotiabank Centre to celebrate.
7
FRESHfest
Sunday
The Central Library goes full-on feast mode with this food fair featuring cooking demos, workshops and food activism groups.
6
United Not Isolated Festival
Saturday
The festival that's all about building community returns with three-on-three basketball, open-air markets (including North By Night) and live music from the likes of JRDN, Universal Soul and AquaKulture. Get in on the fun as all of Gottingen Street gets swept up in the outdoor affair!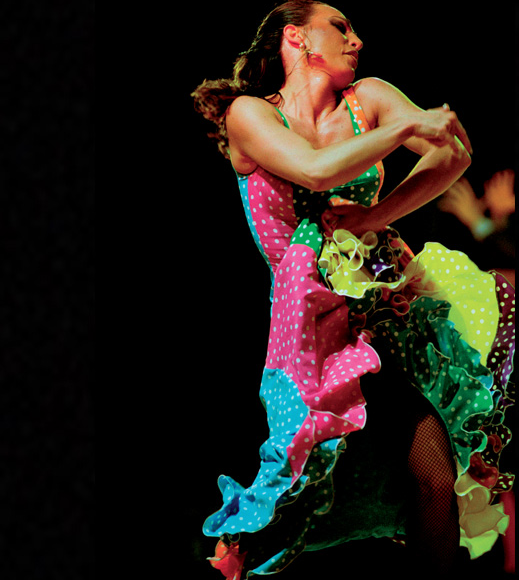 mariaserrano.com screenshot
Maria Serrano and Maria Osende deliver a powerful dance performance at the Atlantic Flamenco Festival (see 4).
5
Yes Yes We're Magicians book launch
Saturday
Jonah Samson's Central Library book launch celebrates the compilation of anonymous, vintage photographs he's gleaned from unlikely sources—like eBay. Held in room 301.
4
Maria, Maria
Friday // Saturday
Two internationally acclaimed Spanish flamenco dancers (that's Maria Serrano and Maria Osende) combine forces for this powerful performance that's the banner event of 2017's Atlantic Flamenco Festival. Spanish wine and tapas complete a swish night at the Seahorse Tavern.
3
Pop up Yard Market
Saturday
Recent cover stars of The Coast's fashion issue, The Bounty brings its treasure trove of plus-sized fashionable goodies to an outdoor yard sale held across from Victoria Park, Dartmouth. A kid's area and coffee on site round out the fun.
2
Inamorata: The Pilot Episode
Friday
This Halifax Fringe Festival sad-comedy is such a hit it's won the fest's Hot Ticket award for most popular show at the Old Pool Hall Theatre. The play follows two young women and their addictions—which range from alcohol to attention to early jazz.
1
Italian Weekend
Friday // Saturday // Sunday
Holy cannoli! The three-day carb-fest celebrating Italian music, entertainment and (most importantly) food returns. Homemade offerings just like Nonna made means you better arrive at the Italian Cultural Centre hungry!