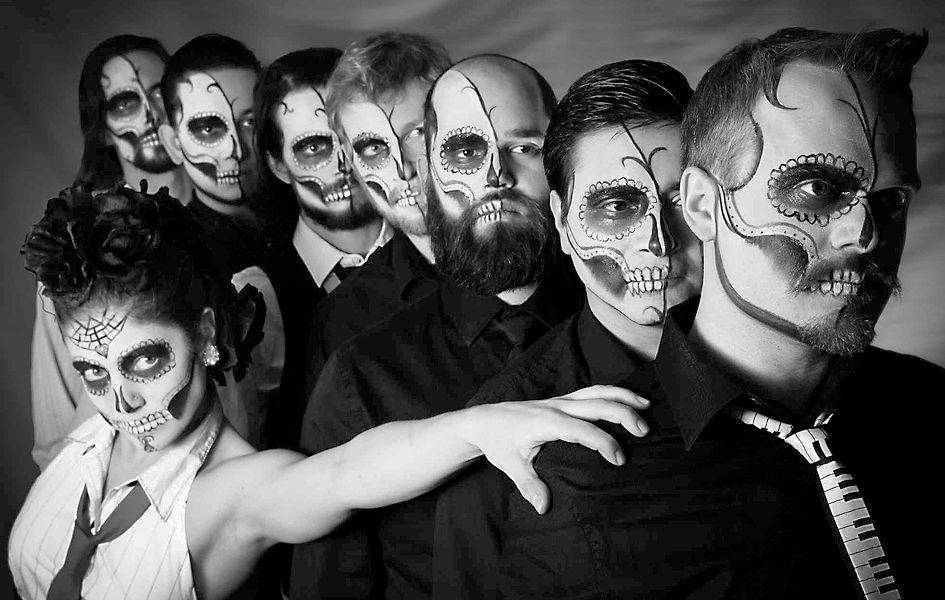 Submitted photo
The Mariachi Ghost is capital-d Drama and we love it for that.
The annual fest that's all about highlighting diverse voices, Prismatic always shines bright. For year 10, though, the multi-venue event is setting the bar even higher. Here's some acts we're stoked to see:
Santee Smith is set to debut a new work, The Mush Hole, which the dancer bills as "a performance acknowledging the lives and spirits of Mohawk Institute residential school survivors. Keeping hope as the driving force, the performance offers and reflects truths and relives the experiences and devastating impacts on the students and parents without their children." Last year's fest saw Smith perform the arresting Re-Quickening and we're confident another can't-stop-thinking-about-it show awaits with this.
The Mariachi Ghost, meanwhile, debuts its full performance Rencor Vivo—a mix of musical theatre, ghost stories and cultural hypnosis that'll have you nostalgic for old-world Mexico. It's out-there artsy, but we mean that as an absolute compliment.
Trained in western classical and traditional Iranian music, Mohsen Sharifian and Habib Meftah Bushehri blend ancient and modern as they bust out high-energy beats that'll make you cut a rug.
Former poet laureate Shauntay Grant will also be releasing her latest book during the fest. Titled Africville, it traces a young girl's attempt to visualize the life her family lived in the historic community.
While ticket prices and show details are still TBA, the free opening gala on Sept 12 at the Halifax Central Library provides a good jumping-off point to the rest of the fest's offerings. See you there!