This weekend promises to be a goodie as The Discovery Centre hosts an adults-only game night, the new, multicultural Mosaic festival takes over the waterfront and the Dartmouth Comic Arts Festival returns for year seven. If that wasn't enough, R&B queen supreme Reeny Smith is throwing a house show, Sweet Crude brings Cajun rock to The Seahorse all the way from Louisiana and more!
Submitted photo
This weekend is your last chance to see Shakespeare By The Sea's Othello, which The Coast's theatre critic Lara Lewis noted "the individual performances are outstanding."
Dartmouth Comic Arts Festival
Sunday
Get a hot cup of DCAF as local comic-creators and illustrators show off their wondrous works at this, the seventh edition of the annual festival celebrating all things cartoon and craft-related. Held at Alderney Landing. more deets
Game On 2.0: Fan Edition
Saturday
A 19-plus night at the museum sees you exploring the Discovery Centre's Game Changers exhibit—and playing retro video games, checking out virtual reality experiences, learning Dungeons and Dragons and more. more deets
Othello
Saturday, Sunday
Summer's not over yet—and neither is Shakespeare By The Sea's seasonal run—but this weekend does mark the last two showings of Othello in Point Pleasant Park. A biting tale of white male privilege, the timeless piece feels extra-needed these days. more deets
Mosaic Festival 2018
Saturday
This brand-new festival fills the void left by the Multicultural Fest's 2016 departure and then some: Live music, dance, vendors and a parade keeps a wild party winding along the Halifax waterfront all day long. more deets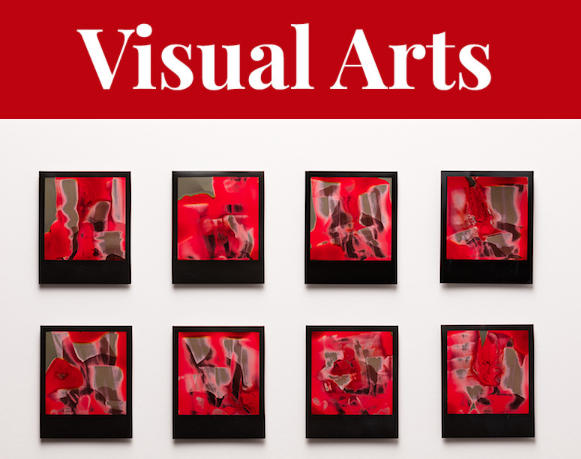 Charles Bishop artwork
ViewPoint Galley's latest show explores instant film.
Tiny Takeover: Kid Critics
Thursday, Friday, Saturday, Sunday
The Centre For Art Tapes asked its neighbours, the attendees of a nearby daycare, to curate and critique a collection of works for this show. more deets
Reflexive
Thursday, Friday, Saturday, Sunday
The Craig explores the purpose of abstract art at this group show. more deets
Instant Gratification
Thursday, Friday, Saturday, Sunday
ViewPoint Gallery member Charles Bishop explores the playful, spontaneous nature of instant film with a series of one-of-a-kind instant shots that see abstract, manipulated images develop. "I wanted the viewer to experience the results of image engineering through heat, light, found objects and intimate physical manipulation of the inks in the photo," Bishop's statement adds. more deets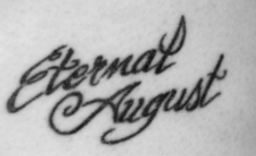 Reflections on Memorial Tattoos
Thursday, Friday, Saturday, Sunday

Held in the main floor of the MSVU library, this collection of snaps explores the meaning and purpose of commemorative tattoos.
more deets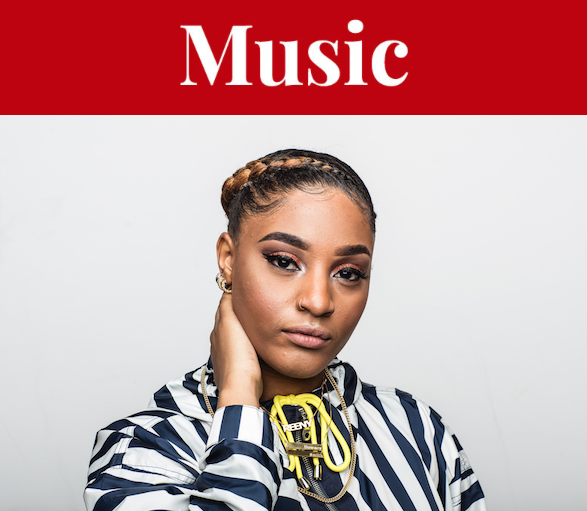 Riley Smith photo
Reeny Smith shows off her long-awaited debut album at a sweet house show.
DCAF kickoff show feat. Wordburglar
Friday
Wordburglar drops hot verses at Jacob's Lounge as part of his annual hat-tip to the Dartmouth Comic Arts Festival. more deets
Reeny Smith w/Museum Pieces
Saturday
The beloved R&B-belting Reeny Smith brings her golden vocal chords—and long-await recent debut, WWII: Strength. Courage. Love.—to this north end house show. Tyler Messick's jangle-rock Museum Pieces warms the stage, making an early arrival a must. Get location details and tickets through shows.sidedooraccess.com. more deets
The Gnarltones
Saturday
Adam Baldwin and pals jam on at this show of rock 'n' roll faves at Bearly's. more deets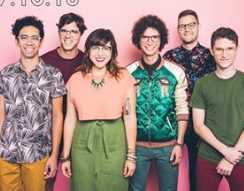 Sweet Crude w/The Lionyls
Thursday

Louisiana's Sweet Crude keeps Cajun musical traditions—and the party—alive and kickin' at this Seahorse Tavern show.
more deets