It's Fringe's opening weekend and the Halifax Urban Folk Fest lineup is stacked, as Labour Day and summer's swan song draws nigh.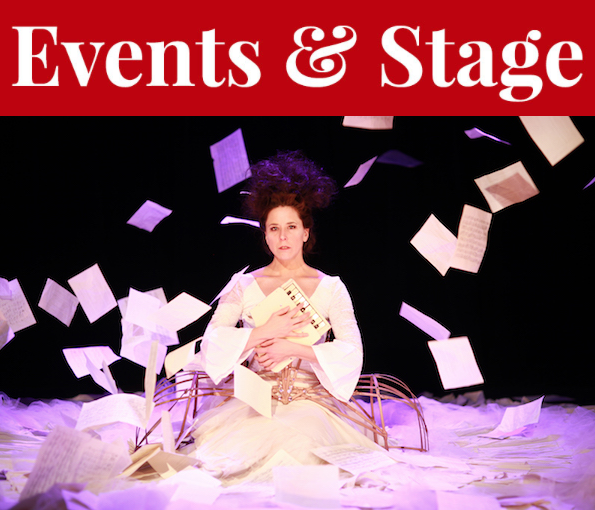 Submitted photo
Arriving at the Halifax Fringe Fest this weekend, The Other Mozart highlights the true story of Wolfgang's equally talented sister.
Halifax Wanderers FC vs. FC Edmonton
Monday
The perfect cure for Labour Day's end-of-summer blues? Watching an outdoor sport—like soccer at the Wanderers Grounds. more deets
The Other Mozart
Saturday, Sunday, Monday
With a script using lines lifted directly from the Mozart family's letters, this humorous and heartbreaking play traces the life of the prodigy, virtuoso and composer Nannerl Mozart. See it at Neptune as part of the Halifax Fringe Festival. more deets
Awujoh: Creole Heritage Festival
Monday
A family-friendly celebration of Creole food, people, culture and especially music envelops the south Common with gumbay and zydeco sounds. more deets
The Unrehearsed Dream
Sunday
Shakespeare By The Sea gives its seasonal swan song with this one-night-only event: 13 actors are given their parts and lines to Shakespeare's A Midsummer Night's Dream, but the first time they meet their co-stars is onstage, in front of the audience. The magic happens at Cambridge Battery, Point Pleasant Park. more deets
Sarah Burwash artwork
It's your last weekend to peep Sarah Burwash's gentle watercolours, which subvert gender in soft hues at Studio 21.
Now
Thursday, Friday, Saturday
Anne Launcelott's snaps of rural Russia act as the perfect portrait of the place—and this weekend marks your last chance to see the photos. Better get to Teichert Gallery, stat. more deets
FRESH
Thursday, Friday, Saturday
From Sarah Burwash's dreamlike watercolours to Jenny Yujia Shi's stark works on immigration, the art at this Studio 21 showcase is all subtly political. more deets
An Interior Life
Thursday, Friday, Saturday, Sunday
Karen Phinney delivers real Hollis Sigler vibes with her brightly hued canvases capturing intimate living spaces. more deets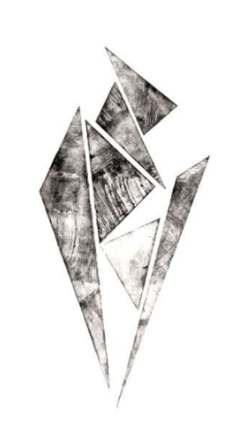 Flat Form
Thursday, Friday

Ada Denil's large-scale prints remind the viewer of origami or angular puzzle pieces. See them at the Corridor Gallery.
more deets
Submitted photo
Damhnait Doyle says the record she's bringing to the Halifax Urban Folk Festival is the one she always wanted to make.
Phoebe Bridgers Tribute w/The Maes
Thursday
Warming the undercard of this HUFF show at Good Robot, Aussie sister-duo The Maes brings harmonies as vast and sun-dappled as the Outback sky to the stage, tracing the line of '70s folk. more deets
Damhnait Doyle & The Halifax All-Stars w/Opening Song Circle
Friday
Damhnait Doyle brings the best album of her career—the one she says has "no audience out there waiting for" but that she's wanted to make for over 20 years—to The Carleton for what's sure to be an epic Halifax Urban Folk Fest set, tinged with Sheryl Crow vibes. more deets
Keonté Beals
Saturday
From Toni Braxton to Boyz II Men, Beals is versed in golden-era R&B—explaining why he shines so brightly while singing it. Catch the continual glow-up at Stayner's Wharf. more deets
Cassie Josephine & the Cry If I Want To's w/Pretty Archie, Jah'Mila, Eamon
McGrath
Saturday If you don't already know the sharp roots-y reggae of Jah'Mila (pictured) consider this an overdue introduction. Part of the Haifax Urban Folk Fest, this show happens on the Halifax waterfront. more deets