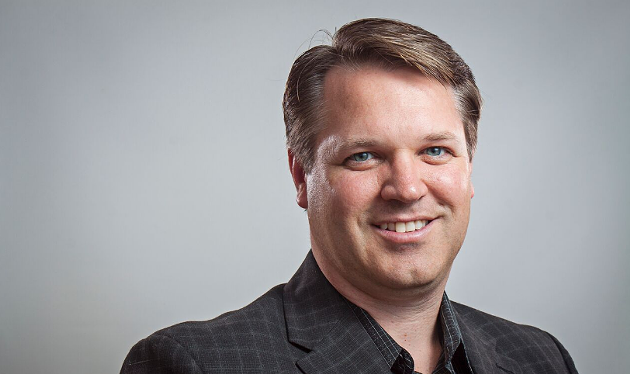 The Coast sent all 53 candidates running in HRM's municipal election the same 15-question survey in order to help their residents and our readers know a little more about who's running for council. Here's what John Bignell from Timberlea—Beechville—Clayton Park—Wedgewood sent back.

———
Why should residents of your district vote for you?

I hope to represent District 12 at Regional Council by bringing my skills as an advanced care paramedic to city politics: specifically, critical thinking, working in team environments under stressful circumstances, and being held accountable to the people that I serve by the decisions that I make.
What's something you wish people were talking about more this election?

The reintroduction of national organized crime in our city and the negative effects it is having on our community's health and wellness.
What's the last thing you Googled?

The HRSB candidates. They play such a critical role in the future of our youth and don't get the visibility they deserve.
What's the most accurate criticism someone's made about you?

I need to maintain a healthy home & work life balance.
What was the first concert you ever went to?
Milli Vanilli opened by Young MC in 1990.
What was the last movie you didn't finish?

Snowpiercer

What pisses you off?

People who tell me they don't care about elections and don't vote.
What's changed the most in your district since 2012?

The community has really come together and accomplished a lot since 2012. We have stood up and stopped the proposed changes to Otter Lake. We have filled a room full of engaged citizens to speak up for Blue Mountain-Birch Cove. We have successfully rekindled a Canada Day Celebration in BLT for the first time in decades. In the last four years, District 12 has come alive, and I can't wait to see what the next four years have in store.
What's a specific moment in politics or your professional life that you really regret?

If I have a gut feeling, don't automatically defer to the person in charge, push harder.
What's the last thing that made you really laugh?

Car karaoke with the family.
What's your go-to meal when cooking?

Toad in the hole.
What worries you the most about the Halifax Regional Municipality and the issues it's facing?

I spent the first part of my paramedic career dealing with medical emergencies related to organized crime in our city. The reintroduction of this group back into our city, and the lack of discussion around them, has me concerned.
How would you describe your opponents in this race?

I am proud to share the company of this group of dedicated people who are so passionate about our district.
What's something you don't know, but want to learn?

Another language.
What do you promise NOT to do if elected?

I promise not to get too comfortable.