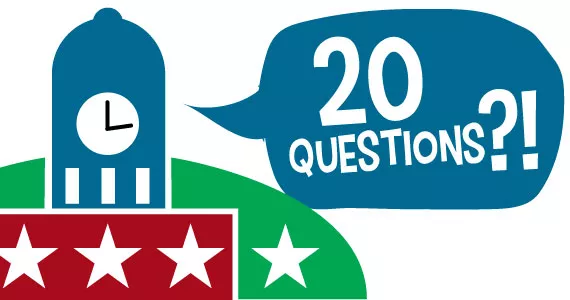 Meet the human behind the politician: We sent the candidates a questionnaire, asking questions that are more personal than political. Here are the questions:
8 PERSONAL LIFE questions
What are your hobbies?
In high school, which Breakfast Club character did you most resemble?
What continents have you visited in your life?
Where have you travelled outside the province this year?
When's the last time you took a Metro Transit bus?
What new skills have you learned this year?
Are you a vegetarian?
What's your favourite place to go out for dinner?
7 CULTURE & TECHNOLOGY questions
Mac or PC?
What's your favourite mobile device app?
In your iTunes "Top 25 Most Played" list, what are the top five songs?
What magazines and newspapers do you subscribe to?
What's your favourite TED.com talk?
On Facebook, what was the last thing you hid in your newsfeed?
What was the last live concert you saw?
5 CITY LIFE questions
Do you have a MetroPass, the monthly Metro Transit pass?
Have you ever called 911?
Do you typically give money to panhandlers on the street?
Did you vote in the best of Halifax survey?
Do you regularly attend city council meetings?
See the candidates' answers at each of the district pages:
Mayor
District 1: Waverley—Fall River—Musquodoboit Valley
District 2: Preston—Porters Lake—Eastern Shore
District 3: Dartmouth South—Eastern Passage
District 4: Cole Harbour —Westphal
District 5: Dartmouth Centre
District 6: Harbourview—Burnside—Dartmouth East
District 7: Peninsula South
District 8: Peninsula North
District 9: Peninsula West—Armdale
District 10: Birch Cove—Rockingham—Fairview
District 11: Spryfield—Sambro—Prospect Road
District 12: Timberlea—Beechville—Clayton Park West
District 13: Hammonds Plains—St. Margarets
District 14: Upper/Middle Sackville—Beaver Bank
District 15: Lower Sackville
District 16: Bedford—Wentworth