Between Instagram, Twitter and Snapchat, the latest annoying game you're playing and your Facebook updates—it's a wonder if you have any time left over to spring clean your life. That's where these apps come in, proving self-improvement doesn't have to be boring or hard. Hit download and you're half way to a better you.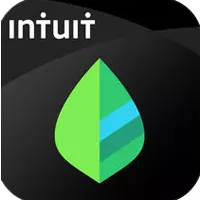 Mint for budgeting
The best you probably isn't scrounging for quarters in your own sofa or panicking when the debit machine doesn't flash "approved" in the lightning-fast way to which you're accustomed. If the only saving you do is on your work computer, then this app will smack your finances into shape if you let it. Set up visually pleasing pie-chart budgets with a click of a button. It syncs with your online banking and can give you updated alerts in real time, so if you tell yourself it's only $10 a week for fancy coffees it might actually help you stick to it.
Zombies, Run! for exercise
If the thought of tearing yourself away from your favourite gaming console to actually sweat makes you shudder, then the folks at Six to Start have your back. Starting with the first installment of a gamified exercise program, all you need is this app, a pair of running shoes and a healthy fear of the undead. As you run, the app will take you on apocalypse story time as you find useful items and follow the narrative, but watch out because with little notice you might run into a hoard, and then it's sprinting time with the hope of outrunning death. Pro tip: Try this while running through your neighbourhood. Don't be afraid to scream at the top of your lungs, it helps the adrenaline.
Any.Do and Cal for organization
These minimal apps that sync together are the perfect non-distracting way to make to-do lists and actually remember you made them instead of finding crumpled-up papers in your purse two days later and missing that lunch date with your grandmother. You can plan your day down to the minute or you can give yourself overarching goals. Either way you have it all in one place and you're out of excuses.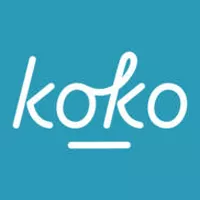 Koko for empathy and stress relief
Never underestimate the power of positive thinking and how good it feels to empathize with others. That's the basic idea behind this app, which teaches you how to find the silver lining in situations for strangers and in the process become a happier, more empathetic and less-stressed you. Anyone can post about what's bothering them; it's your job to try to find a brighter way to look at the situation, training your brain to think more positively and helping out someone who might be half the world away in the process