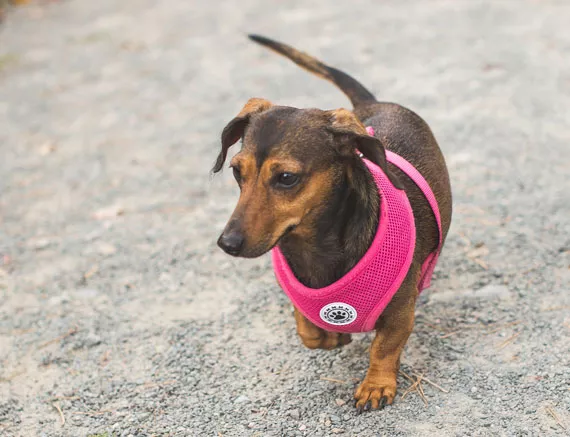 DYLAN CHEW
Peanut the dachshund at Point Pleasant, working up an appetite. "Peanut likes steak," says Andre. "No wieners."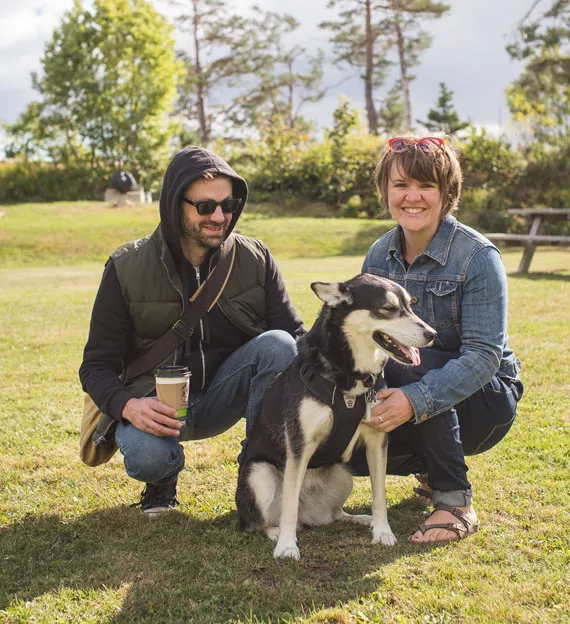 DYLAN CHEW
Ian and Devin and Willow (the husky-shepard mix) are keeping an eye out for rodents at Point Pleasant. "She's a squirrel-chaser deluxe."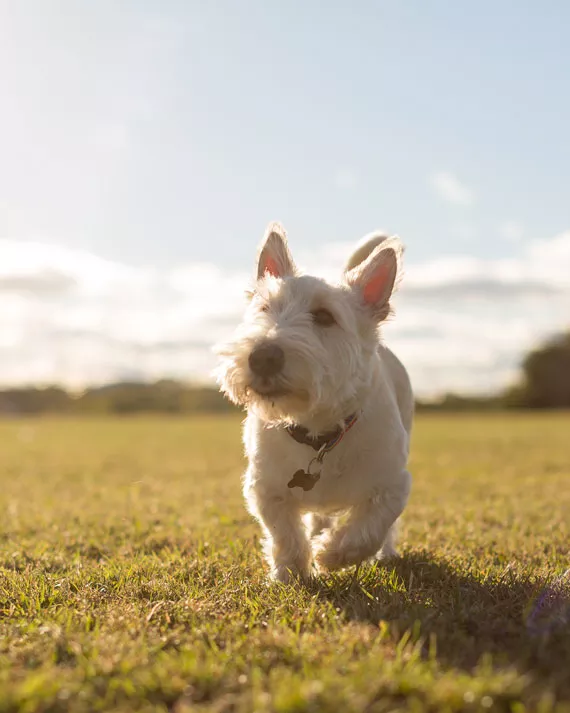 DYLAN CHEW
"My dog is constantly trying to overcompensate for his disproportionate features," says owner Julia about her Scottish terrier Hamish, here seen exploring Needham Park with Julia and James.
DYLAN CHEW
"She just turned five last week," says owner Jeff about Nia, his dachshund/jack russell mix, here exploring Needham Park.
DYLAN CHEW
Loca and Jane, with Harley and Chelsea, at Shubie Park are all ready for a ball game. "Harley will do anything for a ball."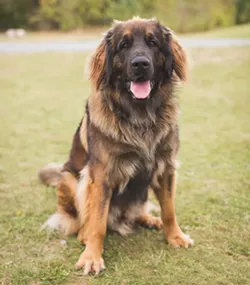 DYLAN CHEW
Clancy the leonberger enjoys the scenery at Point Pleasant Park. "It's like living with livestock," says owner Jason.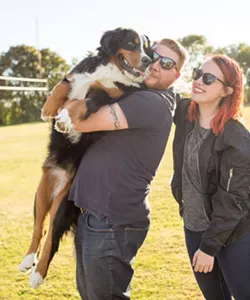 DYLAN CHEW
Missed Tiki the Bernese mountain dog and her owners Kristen and Adam while they were at Needham Park? Don't worry, you can follow her life adventures on Instagram at @tikiberner
DYLAN CHEW
Teddy, the 14-year-old mix at Shubie Park, was adopted by owner Gerry from a Kansas City shelter: "Her ears go back when the camera comes out."