Wooden you know, it's The Shack
A sweaty summer stroll revealed two wonderful discoveries today—both Ratinaud French Cuisine (2082 Gottingen Street, 446-8222) and The Shack (1751 Lower Water Street AKA Queen's Wharf) installed new signage! And beautiful new signage, at that.
Just thought I'd share. See The Shack's rustic-looking wood work above and check out Ratinaud's bright red beacon below. Note the special shout-out to its pop-up dinners at The Kitchen Table.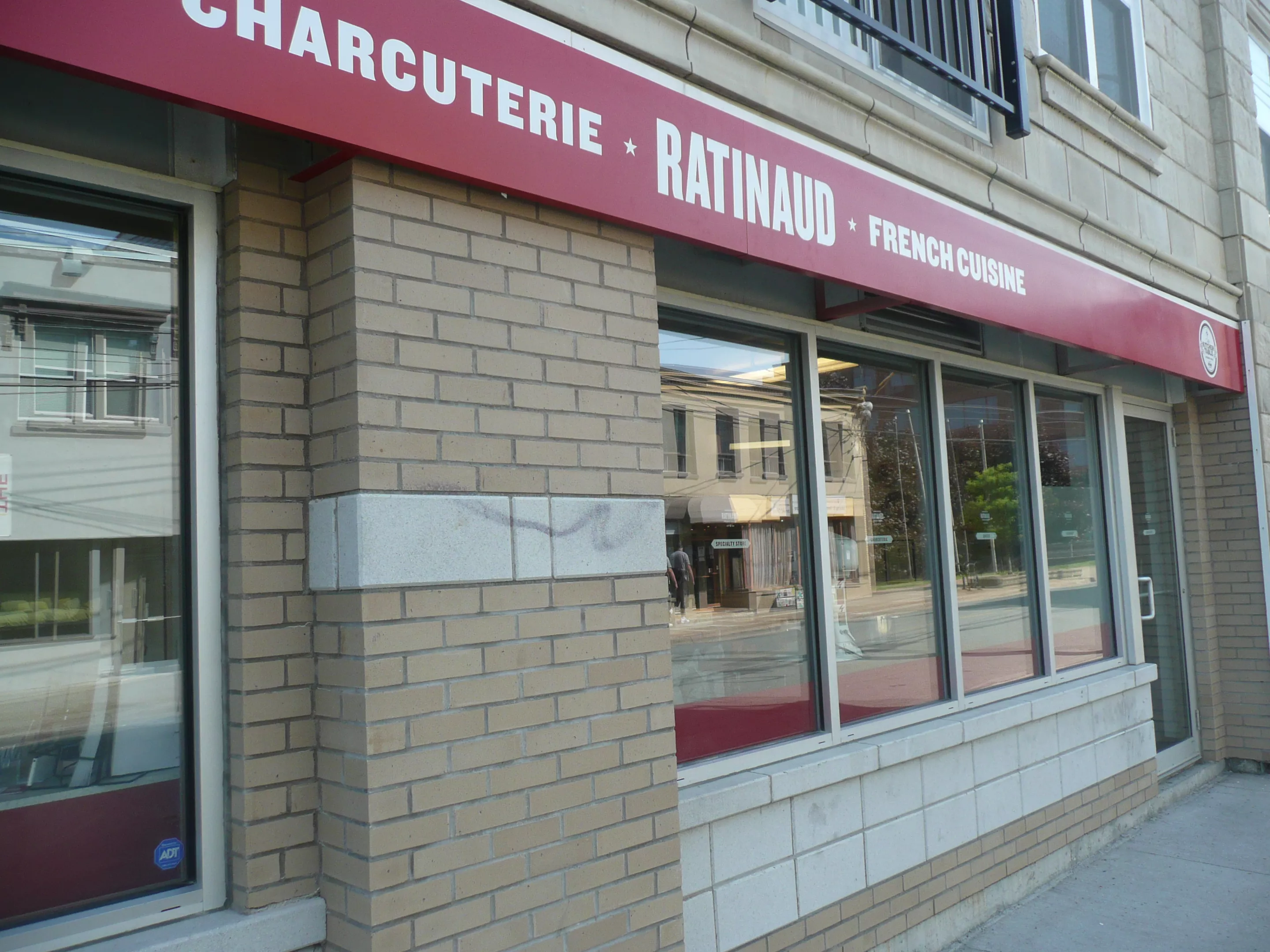 If you're intrigued by said Kitchen Table, check out Thursday's issue of The Coast for some more on that from our Melissa Buote.