Sometimes art can be a hard racket to make bank on, but the five Lieutenant Governor Masterworks 2012 finalists have a chance to not only be recognized for their great work, but win a grand prize of $25,000, with the four finalists each receiving $3000.
In alphabetical order, the talented crew of nominees are:

Susan Leblanc
and
Ann-Marie Kerr
for their intense and claustrophobic depiction of emotion in the theatre production
The Debacle
Sandra Brownlee for her handmade book, the personal and elegant Departures and Returns
Jonathan Otter's J-Class Lounge Chair and Footstool, which looks like it would cure all of my vertebrae-based issues immediately and can I have one please?
Kim Morgan's ghost-like ode to Maritime imagery, history and change, Range Light Borden-Carleton PEI 2010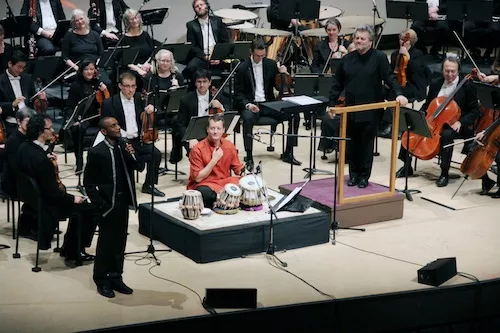 Dinuk Wijeratne's moving Tabla Concerto (2011)
The five finalists represent exceptional charisma, uniqueness, nerve and talent from the theatre, visual art, design and music communities in Nova Scotia and are scheduled to participate in a panel discussion September 28 at NSCAD as part of Culture Days with 2011 Masterworks award winner David Clark. The debate will be held from 11:30am to 1pm at NSCAD's Centre for Technology and Innovation, at 1061 Marginal Road.
The winner will be announced at the Creative Nova Scotia Gala, October 26