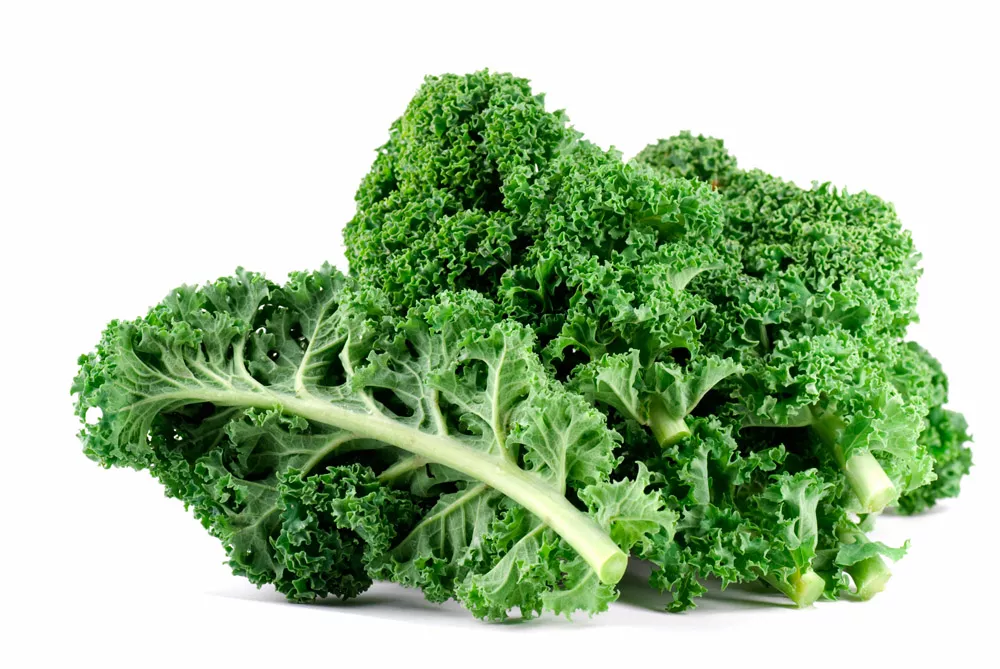 Go easy on yourself. No need to rage into 2015, save some for March, ffs. But staying at home isn't really healthy either so here are some gentle things to do this weekend.
FRIDAY
Since we got back from the holidays my favourite thing to do at all times of the day is to lock eyes with someone, rub my stomach and shake my head—we're all a little disappointed in what we've done, right? In other news, tell me all about your January cleanses! Are you at least eating less cheese? No? Good for you then!
Maybe you've really gotten a taste for lukewarm blue Gatorade post-NYE, I am not going to judge that, but if you are pre-drinking, I suggest a light-coloured liquor in there before you head out to Reggae Night with Millagram at AlterEgos. (9pm, $5). Roots, dancehall, electro dancehall, afro pop and the dress code is SEQUINS, so now you know. Get more bang out of your New Year's outfit?
SATURDAY
Y'all ever done those BodyFlow classes at GoodLife? Now that's what Jan 1-7 is all about. We're easing into it, honey! There's one at Park Lane at 12:05pm and they probably have some mega promotion going where everyone ever gets a free class pass in exchange for sitting through 45 minutes of some kind of fitness pitch and an agreement that you carry around that red duffle bag everywhere with you forever.
Did you get a giant bunch of kale at the market? I think everyone else did.
If you get an acorn squash here is a great recipe for it. CLICKIE.
Are you a hip-hop person or a folk-rock person? Are you neither? Both? Two events that might appeal is Willie Stratton & The Boarding Party vinyl release show for Deserter at the Company House (9pm, $6) or 902 NonStop Records 2nd anniversary party at Jacob's Lounge, hosted by RealEyez, music by DJ Uncle Fester, Slim the Gentlemen, Stack Loot Divide, Ryszky Biz, RealEyez, Krayzee T and Ally Dee (8pm, $5, in support of the YMCA Strong Kids Campaign). Downtown Dartmouth and north end Halifax are so close together you can easily do both.
SUNDAY
The Prohibition (a band) actually encourage you to drink gin (unlike your bitch Grandma, you don't know my life, sister!) and listen to jazz performed live in Lion & Bright at 8pm. If you are having a Drynuary (same), have a ginger beer just like the real prohibition folks did! JK they drank like crazy, it's a known historical fact.
Come home, pour a cup of baking soda in a warm bath and sit in it. Put a dent in some Netflix. Love you.