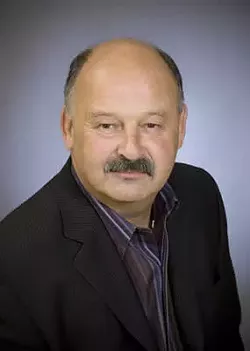 This morning CBC is reporting that councillor Barry Dalrymple, who is a former RCMP cop,
wants to wire up each and every councillor to a lie detector machine
in order to discover who's been leaking stuff to the media. Coming from an elected representative, such a suggested expansion of the police state is alarming. But even more alarming is the last sentence of the ceeb report:
Dalrymple acknowledges that no one can be forced to take a polygraph test, but after his years of policing he said he has yet to see an innocent person refuse.
Hear that? By Dalrymple's way of thinking, refusing to take a lie detector test means
you are guilty
. Some have suggested to me this is simply a reflection of a cops' perspective, but I really hope to the flying spaghetti monster that the average cop out there doesn't assume that citizens simply standing up for their own rights turns them into criminals, no evidence needed.
Still and all, this wasn't the only noteworthy statement from Dalrymple this week.