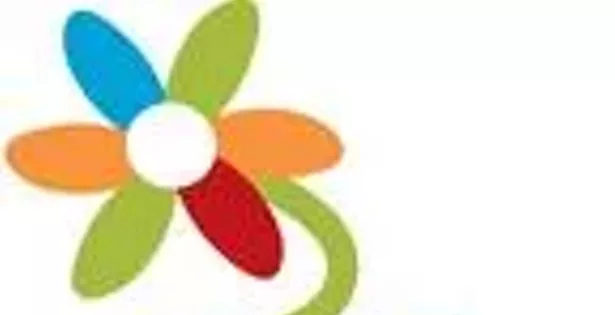 Jewellery makes a great gift, especially if it is hand made with all of that heartfelt goodness. Not quite sure where to begin? Rosanna White, founder of Bead Dazzled, will come to your door and guide you through a step by step process with a plethora of beads in tow. In fact her whole business is based on the therapeutic elements of art-making.
"I bring all of the beads, tools and supplies. Everything you'll need to get started" says White. "We've made various items including sun-catchers, mobiles, necklaces and earrings."
Bead Dazzled is founded on wellness. This one-woman business arrives wherever and whenever you need her to -senior residences, hospitals, community centres, homes, office suites - with a smile and everything possible to get crafty. She's available for children's endeavours, including: birthday parties, daycares, graduation parties, groups and clubs. Adult activities include home parties, bridal showers, senior and nursing homes. White even plans to get her bead on in the corporate world, as she's available for fundraising events, retreats, employee appreciation events, lunch and learns and workplace wellness centres.
"Beading is great for everyone, from the ages of 2 to 102. It helps rejuvenate - as you concentrate on what you're making instead of what needs to be completed. It's a great relaxation tool." Bead Dazzled can be reached at rosannawhite@beaddazzled.ca or by calling 401-3576.