View
Halifax Scavenger map
in a larger map
Hints Map: Get ye to the highlighted patches of blue; therein will be pointing to a clue for you!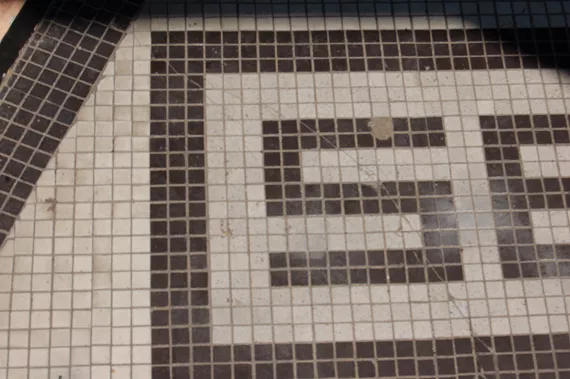 1.This is the start of something, but it's long gone.
2. If you ask at night, the caged mariner will lead you to Peter Kelly.
3. After six hours, he lost his convictions.
4. It looks like William Young gave her a donair.
5. The day after Christmas, he'll beat you to the punch.
6. Standing in formation, they got board.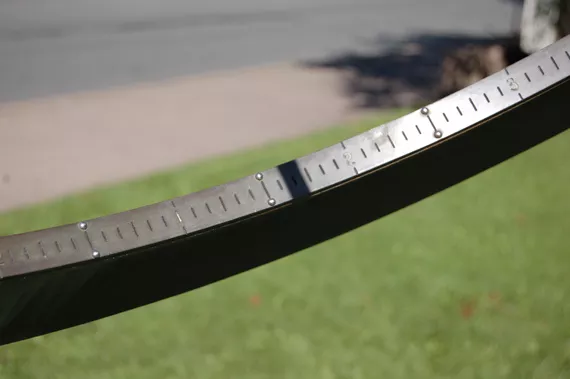 7. It's 1:40pm—crazy nuts!
8. He burned up the town in war, rested in peace, and I wrote about him.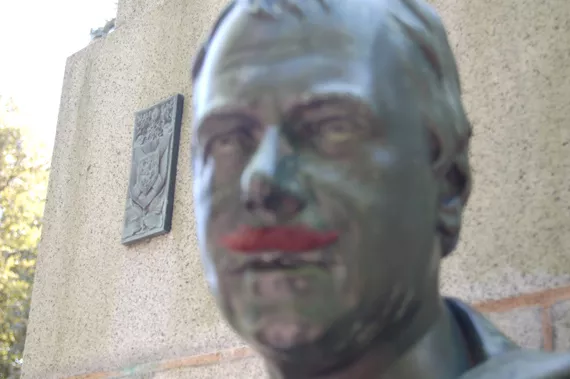 9. Someone pulled a Duchamp and got away Scott-free.
10. It was a good trip in Quebec, but remember the lives lost.
Stumped? Too easy? Discuss the possible places in the comments section, or stay silently smug and keep the answers to yourself.