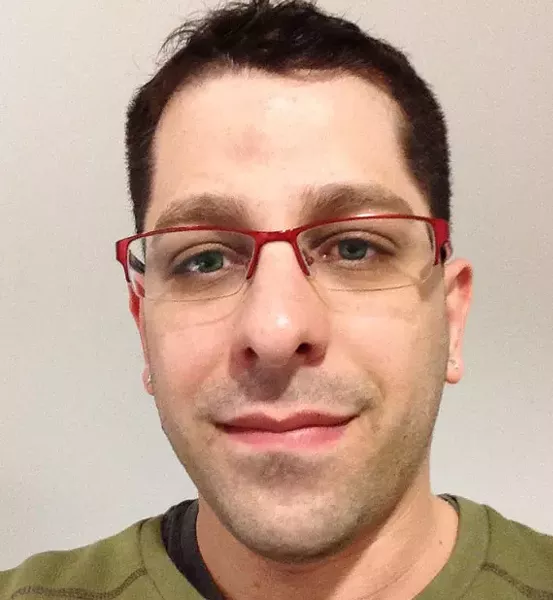 Elie Khoury
I am a Project Specialist, Networking Technology Client
I began as a logistics agent with Blue Ocean fresh out of university. I started off on a work permit, and Blue Ocean helped me immigrate to Canada and become a Canadian citizen. Working at Blue Ocean has been a great experience as well. There's are a lot of career opportunities within the company, and if you show an interest in something related to your project, there is always the opportunity to get mentored and increase your understanding of how the project and the company works.
One of the challenges in my career—and any career—is being able to identify new opportunities to improve and optimize my skills. Blue Ocean has helped me immensely with this, providing training and mentorship for the required skills I would need to succeed in my job.
In university I studied physics, and I am able to use the analytical skills I developed in my current role.
I highly encourage anyone else considering a career with Blue Ocean to do it! It's a great place to work; the staff are personable and easy to get along with, there are always new positions opening and new chances to advance within the company.