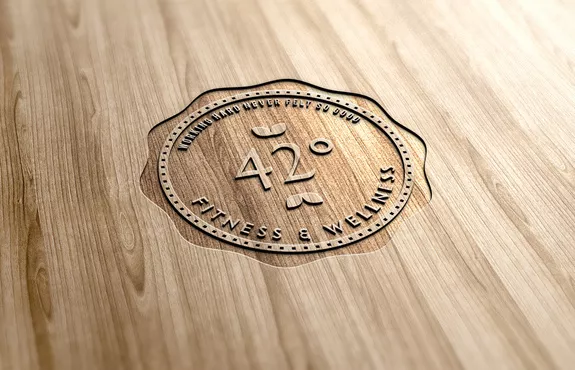 42° Fitness and Wellness is heating up
Bikram Yoga (1567 Grafton Street) is ringing in the new year with a new name, new additions and new focus. Building on the fitness foundation Bikram has been working on for the past four years, 42° Fitness and Wellness celebrates its rebirth starting next week.
"I think we were just ready to explore different types of fitness, still in line with what we do," says owner Kristin Johnston of her business' evolution. "We want to keep it really high-level, with really qualified teachers teaching high-level classes where people are seeing results." You'll still be able to take a Bikram class in the 42 degree heat—hence the clever new name—but now the studio will offer classes to complement that series, like yogilates, eccentrics apprentice and heated barre, which isn't currently offered in Halifax. Johnston has also put a call-out to massage therapists, nutritionists and other professionals who might be interested in sharing the 42° studio space, adding their expertise to the mix and building a well-rounded wellness community. "We want to stick to that yoga because it's the most effective, but this will allow you to work on different parts of the body," she says. "These classes are good for toning."
Starting Monday, January 11, all classes will be $5 for the week to give both Bikram regulars and curious first-time students a chance to check out the new 42° schedule.
"It's taken me four years to do this, but now I'm just really excited for the opportunity to invite people in," says Johnston. "It's always scary to change things up but the reaction has been so amazing, and so supportive."