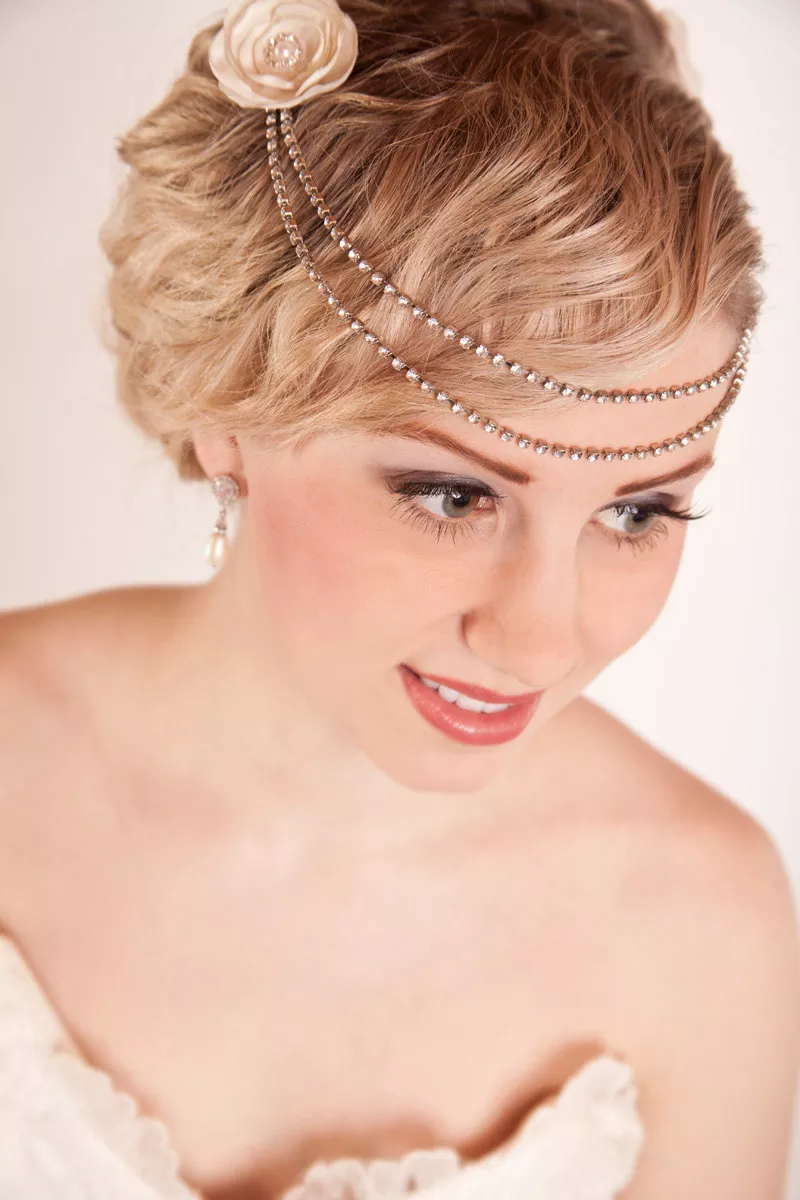 Lots of designs from LouLouBell and Vive Jewellery to be had on Saturday
As spring starts to creep in, so does wedding season, and just as brides and grooms to be start tearing their hair (and each others' hair) out in plan-mode, in swoops Boutique Joliette ( 1870 Hollis Street, 405-4057) with a little assistance.
The Petals & Pearls event is a special one day soirée that's ideal for those seeking style inspiration. This Saturday (April 27) from 10am until 6pm, the downtown shop known for all things pretty, vintage and handmade, invites you to stop by and take in and try on bracelets, necklaces, garters, clutches, hair accessories and more from local designers like LouLouBell and Vive Jewelry. Lots and lots more. This is prime time for not just brides, but bridal party members, moms of the bride and really anyone looking to get dolled up (read: you don't have to be a bride), to get shopping because designers will be on hand all day to help you make the tough choices. And no appointments are necessary, that's one thing you don't have to plan.
Boutique Joliette suggests bringing colour swatches, or photos of other pieces in your wedding wardrobe, or any ideas you've already been percolating. I suggest bringing your right-hand style advisor because this is a lot of beautiful to take in.