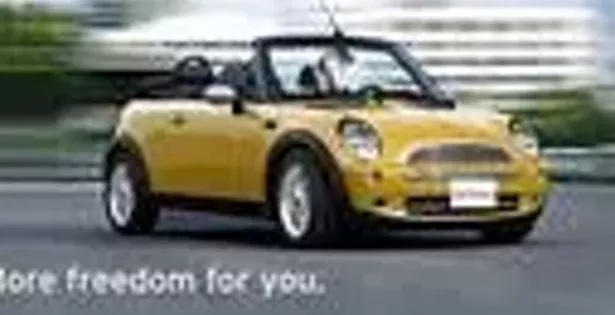 CarShareHFX officially launched its environmentally-conscious and practical alternative to vehicle ownership last week. Owners Pam Cooley and Peter Zimmer offer a round-the-clock self-service to a fleet of fuel-efficient cars. Fuel, insurance and bridge tolls are included in the membership fee.
"A typical CarShare driver is someone who is very thoughtful about where they spend their money," says Cooley. "If you are looking at cutting back your spending, it's a no-brainer. You can save hundreds of thousands of dollars.
Membership is based on an annual fee and broken down by an hourly rate. As a member, CarShare key holders have access to cars---everything from a compact hatchback Honda Fit to seven-seat micro van Kia Rondo---that are strategically placed at locations throughout Halifax and Dartmouth.
"When you register with our company you have access to this whole fleet," says Cooley. "When you want the car you go online with your membership number and reserve the car at an hourly rate. The car will only open for you, given the new key file technology."
CarShareHFX is the answer for anyone seeking transportation options. According to Cooley, the average Canadian spends $700 on a vehicle a month. CarShareHFX noticeably slashes costs. Household membership fees begin with a one-time set up fee of $250 (and includes the first year of membership), the annual renewal fee $200. It's $50 for every additional driver.
Other membership packages include: workplace and non-government organizations. The daytime weekday hourly rate is $9/hour. Evening, weekend and holidays is $10/hour. After hours (midnight to 6am) is $3/hour. A full day (24-hour period) is $89. For more information check out carsharehfx.caor call 406-7439.