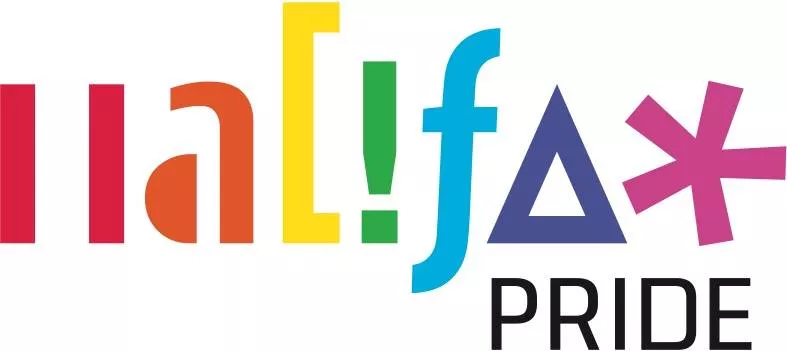 Halifax Pride today debuted its new logo and 2015's lineup of events during a media event at Pier 21. Festivities will run ten days, kicking off on July 16.
Included this summer are a rainbow of activities, featuring the Queer Acts Theatre Festival, cosmic drag queen bingo, Pride's second annual dog show, nearly naked underwear party, the Big Lift queer hip hop night, Trans* Connect's all-bodies swim, the first ever Mx. Butch Halifax pageant, a lecture on the history of drag in Nova Scotia, obligatory Mean Girls screening, a strip spelling bee and many more.
Old favourites such as the Mayor's flag-raising reception, the Pride kick-off bbq and the Dykes vs. Divas softball game will all be back.
Everything leads up to the big parade on July 25, from 1 to 3pm.

Pride's new logo and "It's Your Pride" theme comes courtesy of image experts Revolve (they of HRM's rebranding last summer). The rainbow of identities is meant to be inclusive of everyone—from LGBT to allies, and also all races (which Pride awkwardly lists by colour).
The Halifax Pride Festival is Canada's fourth largest, drawing a record crowd of 120,000 attendees last year. Anyone looking to volunteer can do so here. This year's festival—TD-branded flags and all—will run from July 16 to 26.
#TD continues the tradition of putting their logo on the Pride flag #hfxpride15 #haliqueer pic.twitter.com/LlX0fdGFRf

— Rebecca Rose (@rrose84) June 17, 2015