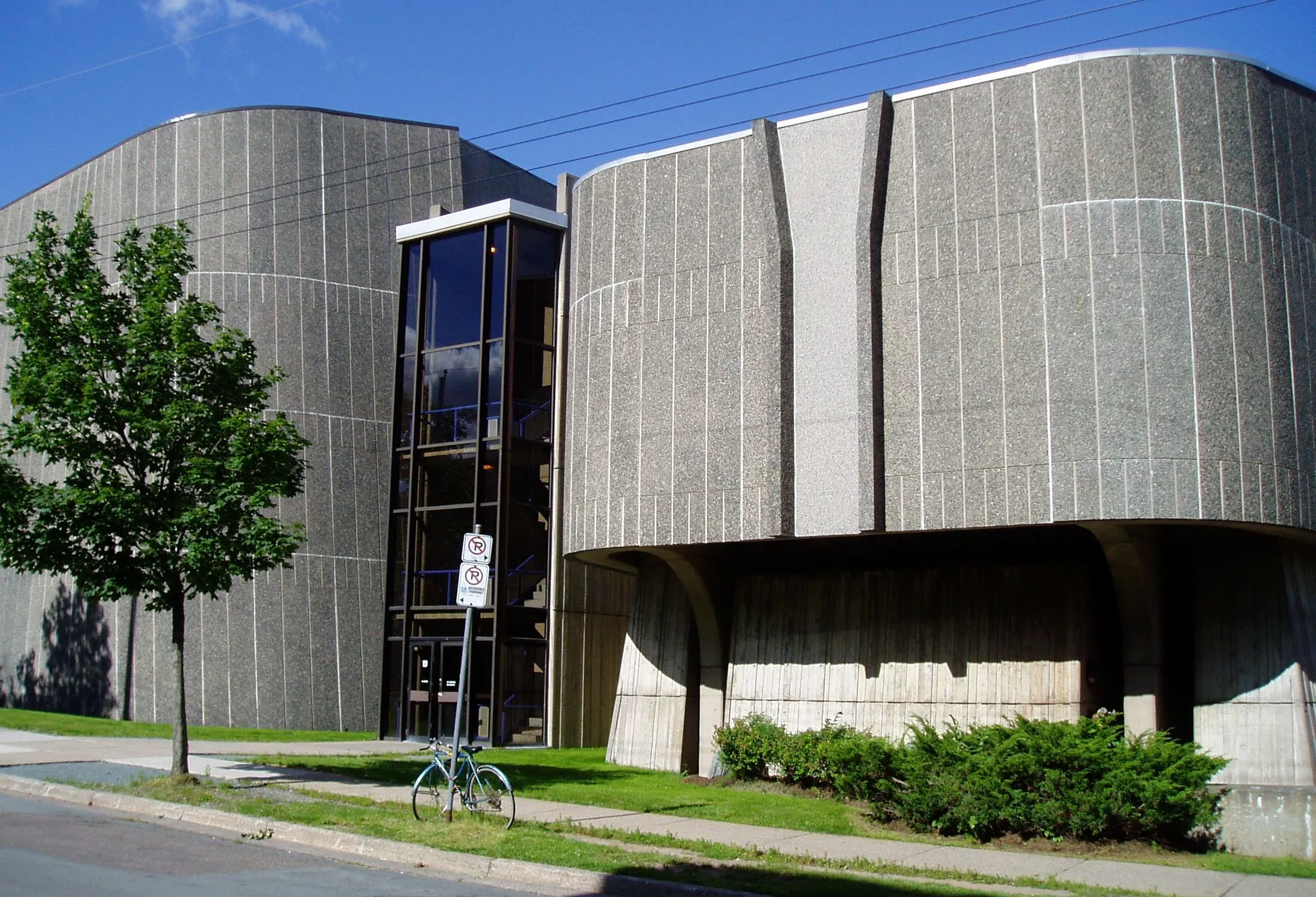 Wikimedia Commons User: SimonP
Rebecca Cohn, prepare for a facelift
Prospective and current arts students rejoice! Dalhousie University announced the inception of a School of Performing Arts today.
"The School of Performing Arts will truly revolutionize the way Dalhousie delivers music and theatre programs through initiatives in teaching and research in the student experience. It will solidify Halifax's and Dalhousie's position as a national leader in performing arts and education. This school, which will be the biggest of its kind in eastern Canada, will help foster and promote outreach partnerships with other educational institutions and professional performing arts organizations," said Dalhousie president Tom Traves.
This new school would not be possible without a $10 million donation from philanthropists and arts-enthusiasts, Elizabeth and Fred Fountain. The gift is the largest ever received by the faculty of the arts and social sciences and one of the largest in Dalhousie's history. It will go directly to enhance the program of performing arts and to "spruce up" the Dalhousie Arts Centre.
"We wanted to do something that will impact the wider community and we wanted to do something to enhance the centres of excellence that exist here already," says Fred Fountain.
The couple was inspired to make their donation after the "Bold Ambitions" fundraising campaign in 2011 saw an increase in funding in seemingly every program at Dalhousie besides the arts. The Fountains saw this and decided to make a difference.
"To neglect the arts is to deprive part of our soul," says Fred Fountain.
The Fountains have proved their mutual adoration for the arts in the past with donations to Symphony Nova Scotia and Neptune Theatre in the past. This investment in the new school creates a cycle as graduates from this new program might go on to perform at Neptune or with the symphony.
Elizabeth Fountain—who Fred pointed out had a lovely singing voice—states, "I have the understanding of the desire to perform and an appreciation for the joy and beauty the performing arts bring to our lives for the performers and the audience. I do believe that our world would indeed be a very bleak place without art both performing and visual."
The Dalhousie School of Performing Arts will officially open July 1, 2014.