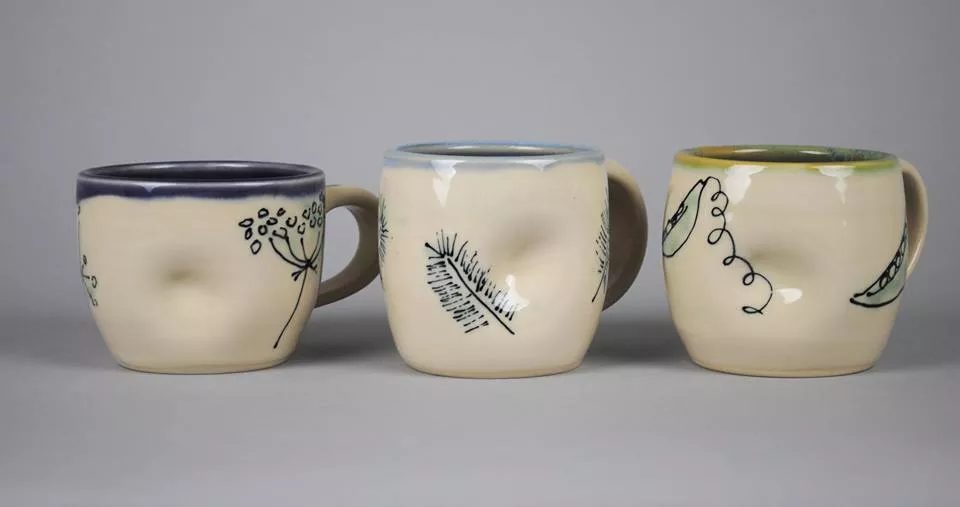 Feeling crafty? Well, so is Dartmouth. Already home to many wonderful things, Dartmouth can now add to its growing collection The Dartmouth Makers. A group of crafters and artists established in 2014, the Makers are about to host their inaugural Spring Handmade Market on May 2 and 3 at King's Wharf (50 King's Wharf Place, 10am-4pm).
But these crafty cats have a lot more up their sleeves than amazing local wares. Inspired by an Etsy market last year, Rachel Blair-Johns (of Ment Jewellery) and Gina Comeau (Gina Comeau Jewelry) have gathered local craftspeople to help promote what Blair-Johns calls the handmade movement. "If you want to live in a country that makes things, you have to buy from your country's makers," she says.
The whole idea is to promote local, and the spring market is a way to foster and grow the arts community in Dartmouth. "We're Dartmouth proud and maritime strong," says Blair-Johns. She wants to expand the handmade movement and by doing so, compliment and support the local infrastructure.
With plans for two large fairs a year and several pop up markets, The Dartmouth Makers are a great resource for local craftspeople to display their wares, and promote the significance of local and that's exactly what Blair Johns wants. "We're here to raise each other up. We all believe we're stronger together."