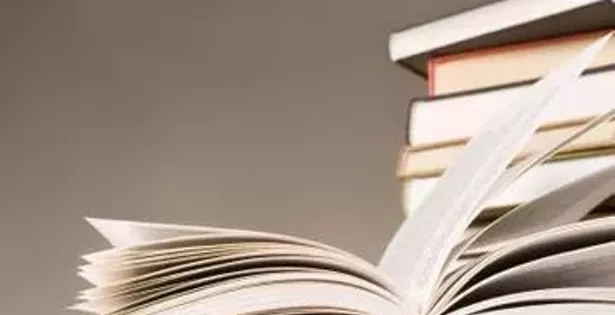 Local entrepreneur Gary Castle was one of the first people I met in Halifax -and by far one of my favourite conversationalists. While employed at Atlantic Photo Supply (5505 Spring Garden), he'd come in with a big grin on his daily routine to pick up rolls of black and white film for development. He is the resident dark room technician, being aspiring photographer I thought he had the coolest job in the whole company, but I was wrong. He has the best job now, or at least he did. Castle opened Dizzy Lou's Bookshop (3547 Dutch Village Road) in September 2006.
As a lover of words and language it's impossible not to think opening a bookshop ranks high on the list of dreams -and it certainly did for Castle. Sadly due to a change of landlord ownership, Dizzy Lou's Bookshop, situated in the heart of Fairview, is being forced to shutdown.
"It would have been 2 years in business this coming September," says Castle. "It's sad really, I just got going. I would love to move downtown, I looked at it all from all angles. Most of the buildings remain empty but I can't afford $3,000 in rent. The fact of the matter is you just don't sell that many books in the span of a month."
With over 10,000 used and self-published titles, Dizzy Lou was a dream of Castle's for many years, and he certainly doesn't regret giving it his all. Named after Desilu, the production company formed by Desi Arnaz and Lucille Ball (of I Love Lucy), Castle is plans to go out in style. He's plans to hold a massive liquidation sale starting the first of September where prices drop to $1.50 per book. Swing on by Dutch Village Road for a new summer read or phone in your wordy condolences to 478-8235.